Yoshihiko Matsuo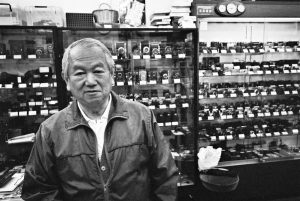 In the mid 1960s, Nissan was one of the leading imports in America, but Yutaka Katayama wanted more. He wanted a car that would bring people into the showrooms. Yoshihiko Matsuo decided he was up for the challenge.
Come to ZCON to learn how Nissan went from Plan A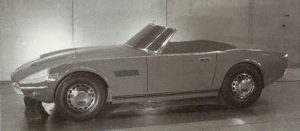 to Z.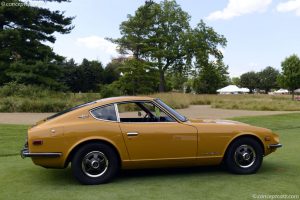 Find out about different variations of the design that Matsuosan envisioned as he unknowingly created an automotive icon. If you're lucky enough, maybe he will pose with your car.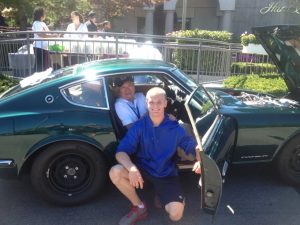 For anybody who loves the early Z cars, his presentation is not to be missed.
Peter Brock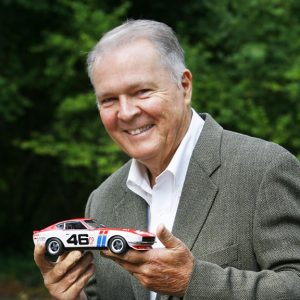 After penning the basic lines of the Corvette Stingray,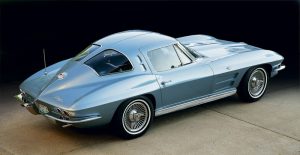 developing the next Ferrari killer with the Shelby Daytona Coupe,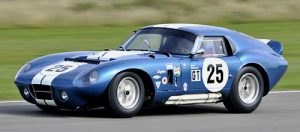 and designing a racing car ahead of its time with the Hino Samurai,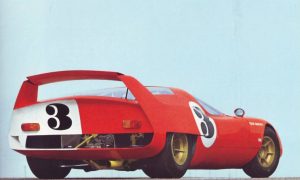 what was Peter Brock to do next? Well, he established a relationship with Yutaka Katayama and took the SCCA by storm by organizing Brock Racing Enterprises and winning C Production championships with the 240Z and 2.5L Trans Am championships with the 510.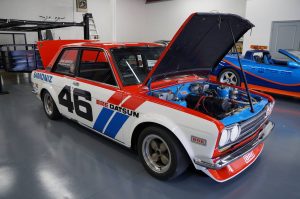 Can you imagine the racing stories he will bring to ZCON?
John Morton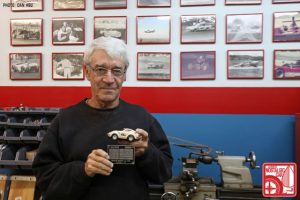 Of course, BRE would not have won those championships without having a great driver. Peter Brock brought John Morton with him from Shelby to have the right guy behind the wheel.
Falling in love with cars at an early age, John knew he wanted to race. He went to a Shelby driving school where his instructor turned out to be an important man in John's future, Peter Brock.
After winning the championships for BRE, John went on to drive renown cars like the BF Goodrich sponsored Porsche 962,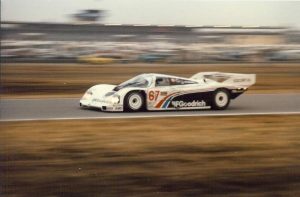 Group 44 Jaguar,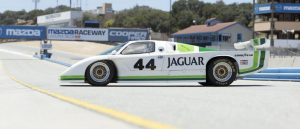 and Electromotive IMSA Nissan GTP.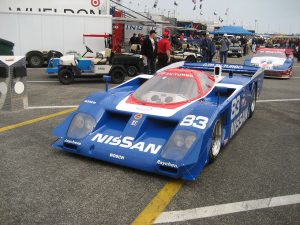 Recently John Morton returned to Road Atlanta to drive a BRE 240Z in the Classic Motorsports Mitty. He's familiar with the track again. Come to ZCON and maybe you'll have a chance to ride some laps around Road Atlanta with him.