In the mid 1960s, Nissan was one of the leading imports in America, but Yutaka Katayama wanted more. He wanted a car that would bring people into the showrooms. Yoshihiko Matsuo decided he was up for the challenge. Find out about different variations of the design that Matsuo-san envisioned as he unknowingly created an automotive icon. If you're lucky enough, maybe he will pose with your car. For anybody who loves the early Z cars, his presentation is not to be missed.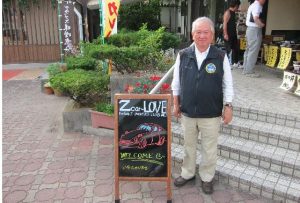 After he graduated from Hakata Technical School in 1968, Toshio joined Nissan Motor Co. as a designer. He started off his career with designing parts, then engaged development project of Nissan Violet Second Generation and worked on many projects since then. Other than Nissan 300ZX, he has been involved in developing cars like Silvia 240SX, Skyline GT-R, Infinity G35, or Q45 those Nissan's core models. In 2008, he became a professor in Tokyo Metropolitan University, and has been teaching many students about the beauty of car design through the class called transportation design.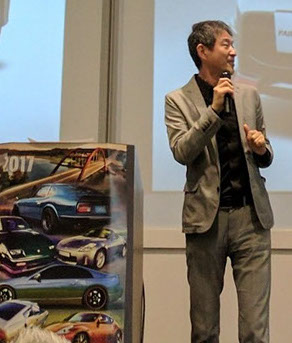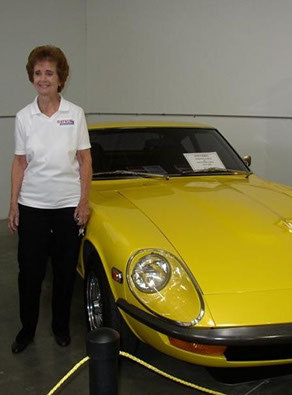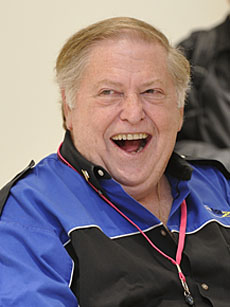 Hiroshi Tamura "Mr. GT-R"
Chief Product Specialist for 370Z & GT-R
Johnnie Gable
Yutaka Katayama's Secretary
"Mad Mike" Taylor aka the "Z Godfather"
Founder of the ZCCA
Former 350Z Designer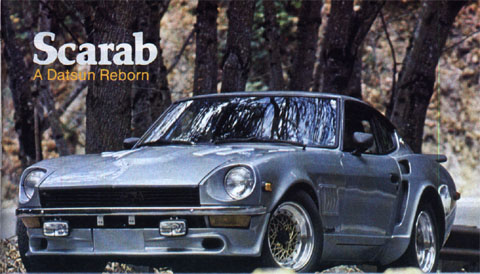 Largest Scarab Z Reunion in ZCON history