If you have a question for our ZCON team, please send an email to our team's email address: info@zcon.org
Chairman:
Sponsorships:
Motorsports:
.
Treasurer:
Registration:
Merchandise:
Outings/Parties:
Group Drive:
Car Shows:
Website/Social:
Graphic Design:
Chris Karl (2008, 2010)
Mark Lambert (ZCCA), Edwin Rivera (2018)
Dave Palermo (2005), Clive Bogle, John Jeffery (2013),
Chris Holmes, Jill & Darren Garvin (AutoX)
Robby Atchison
Mauricio Gomez (2016), Mike DeLashmutt (2018)
Gregg Rogers (2012), Chris Karl
Barb Lambert & Shima (Banquets)
Middle TN Z Club and ZCON Team
Todd Wagner (ZCCA), Fred Buoni (ZCCA)
Gregg Rogers (2012), Brian Gracie
Dennis Wittekind (2017), Miles Hall (2009)
Brad Richardson (2017), Josh Lyman (2019)
Chris Karl and 3rd Party (TBD)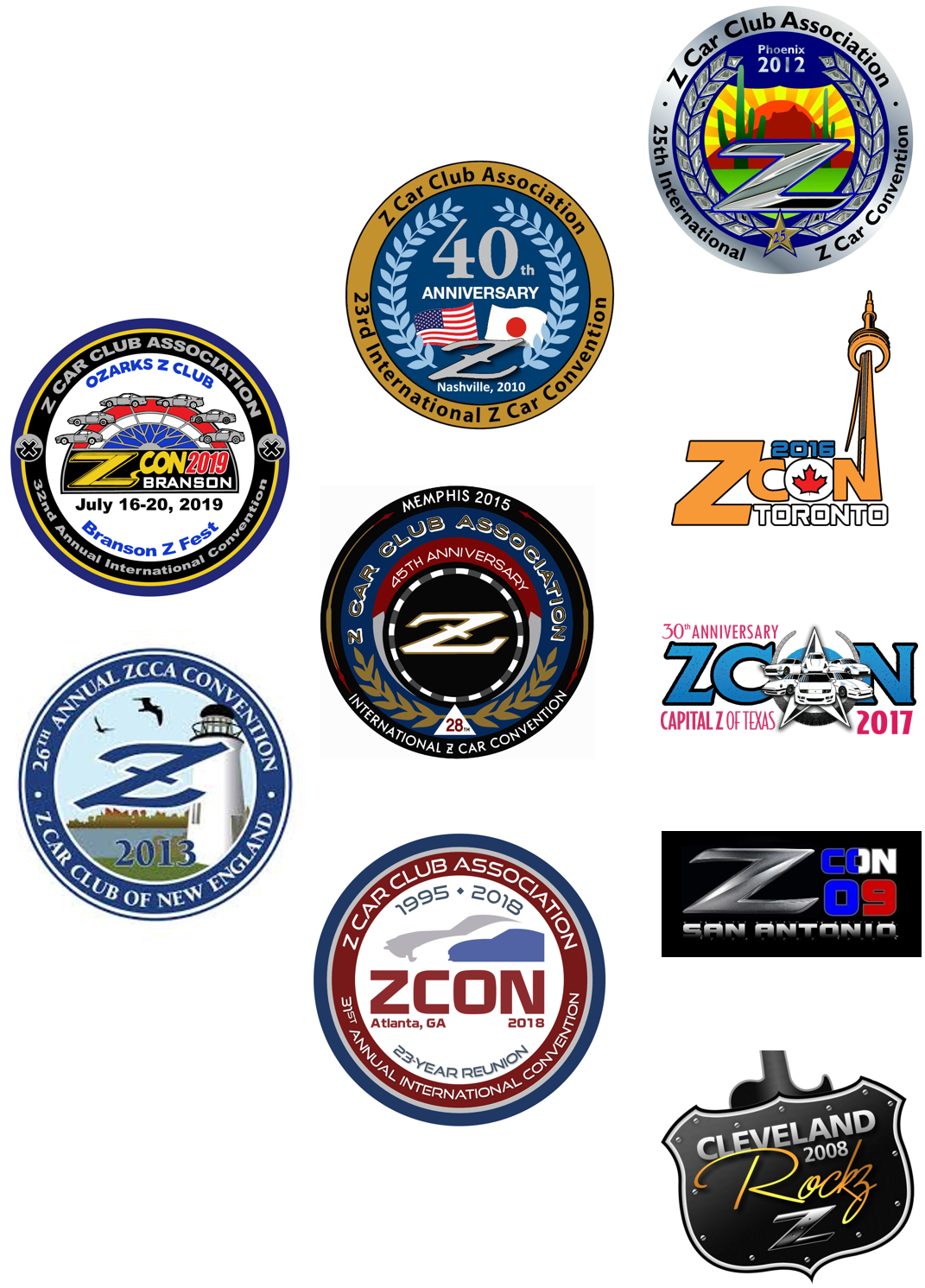 Are you with the media?  ZCON is often covered in a variety of print and television outlets.  Please inquire about participating by dropping a note to: info@zcon.org.  We'd love to chat about your organization being involved in ZCON 2020!