ZCON is ON for July 25-30, 2022
Experience ZCON your way!
Your ZCON experience may be All-Week or we also offer a Weekend-Pass...and Car-Show Only (Day) Pass when registering.
A variety of scheduled and self-directed events have been organized to allow you to customize your ZCON experience!
Full Registration Fee Includes the Following
Opening Reception (Appetizers, Light Buffet with water/iced tea)
Texas Chili Party presented by Z Club of Texas
Guest Presentations
Raffles/Door Prizes
Goodie Bag with event t-shirt (for primary registrant only)
Suds and Shine Access
Access to all motorsports activities as a spectator
Access to an array of self-guided cruises
Closing Awards Banquet

Multi-course gourmet buffet, coffee/tea
Silent and Live Auctions
Links below will go active to register on 1/1/22.
ZCCA Judged Car Show
A team of judges will scrutinize and inspect your Z and tally up your point score.  It's your big chance to win a cherished ZCON car show award. This year's location will be INDOORS at the Birmingham Convention Center (BJCC) facility
Combined Car Shows – Judged & People's choice – $ 85 USD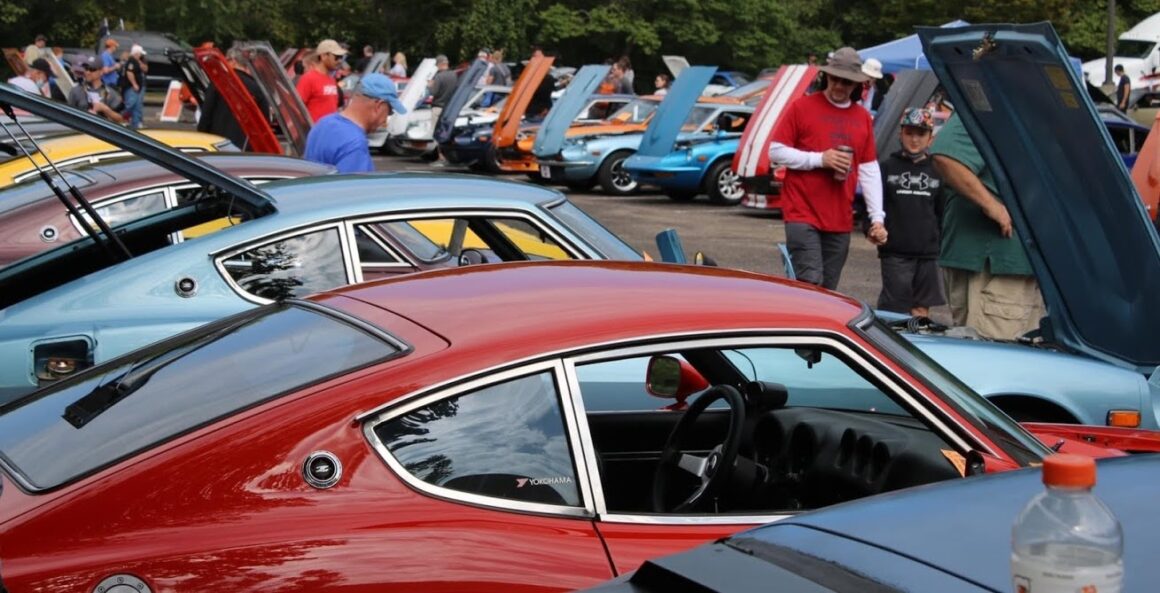 Social Evening - Food, Drink and Music - $75
Wednesday night we'll be doing our "Hump DaZe" social evening - at the Cahaba Brewing Company.  A selection of food, drinks, music, video/bar games and more! Don't miss out on sampling some beer...or grab a glass of wine...a great location for a non-forgettable experience!
HPDE at Barber Motosports Park - $295
Show off the performance of your Nissan/Datsun Z Car! The track is one of the most legendary in the United States. With its' rolling terrain, sculpted grounds and open spaces, Barber is technical, challenging and very safe. It has a combination of everything, with some high speed corners and a long straight, as well as a slow hairpin.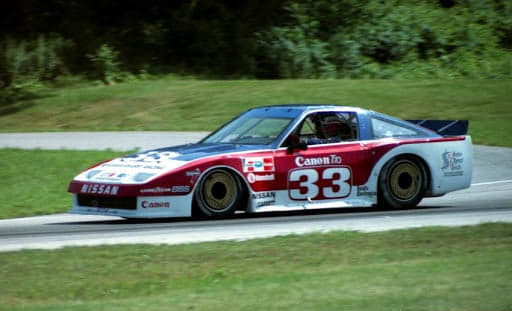 Autocross/Time Attack at Barber "Proving Grounds" - $60
Enjoy a spirited Autocross challenge and compete with fellow ZCON guests. Hone your driving skills while maneuvering through a tight/technical coned-track! This will be your opportunity to test those suspensions and tires!
Drift Event @ MidPond - $70
MidPond is a tight curved track that heralds back to its days as a karting race track.  The onsite space for spectating is limited...as is the participation (35 participants maximum).  This has been on the schedule for a variety of Drifting competitions.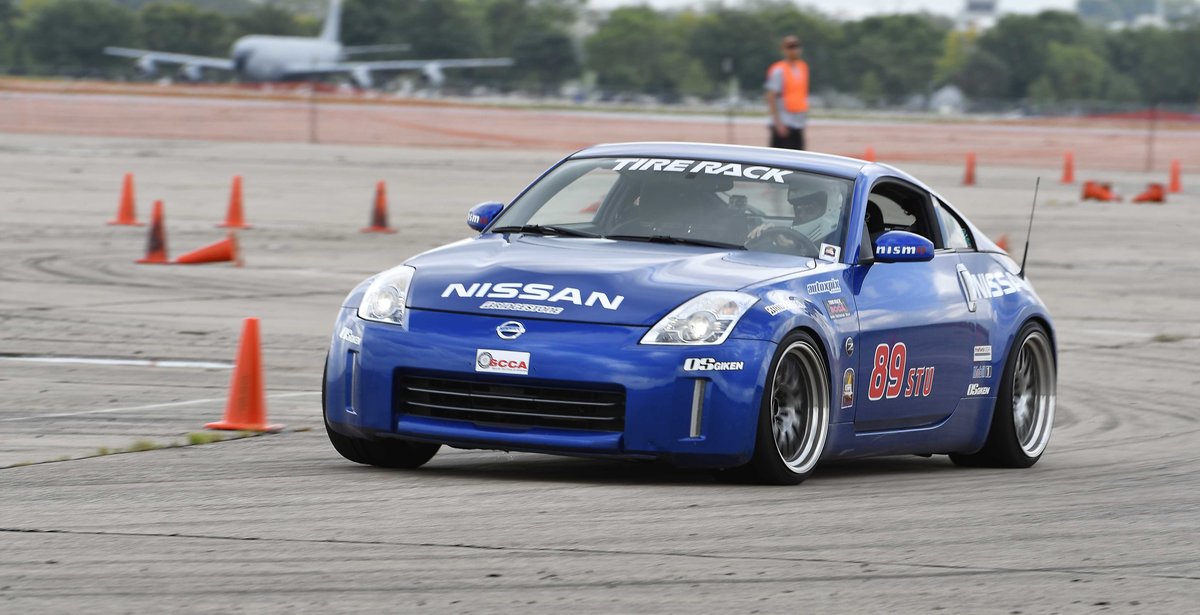 All-Nissan People's Choice Car Show - $35
Join us for the people's choice car show. The people's choice car show welcomes all makes and models of the Nissan family of brands in addition to the Z car lineage.
IMPORTANT! Registration for the People's Choice Car Show will also be open (to walk-ups who do not register for the convention) for $40 per car-entry.