In 1965, Brock left Shelby American to start Brock Racing Enterprises, known in the racing community as BRE. He also started his own race team and put Japanese cars into the history books. Two wins in the C Production National Championships (240Z) and two 2.5 Trans-Am Championships (driver John Morton) in BRE 510s.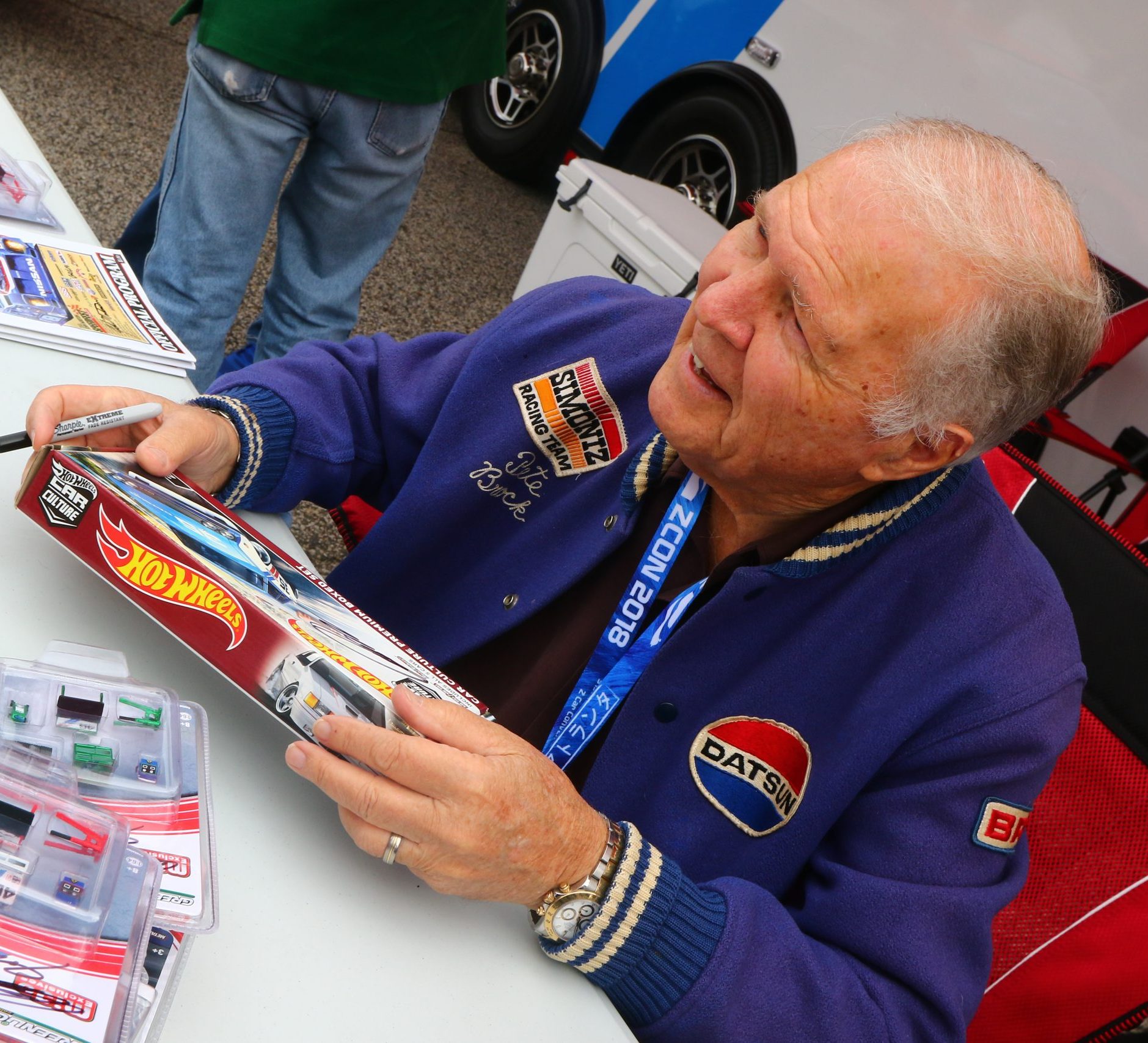 Eric Bizek, Josh Martin and Mauricio Rosales have become regulars at our events. The trio hosted the "JDM Legends" series which covered the shop's Datsun and Japanese sports cars. Come out and hang with some true Legends of the Datsun car community.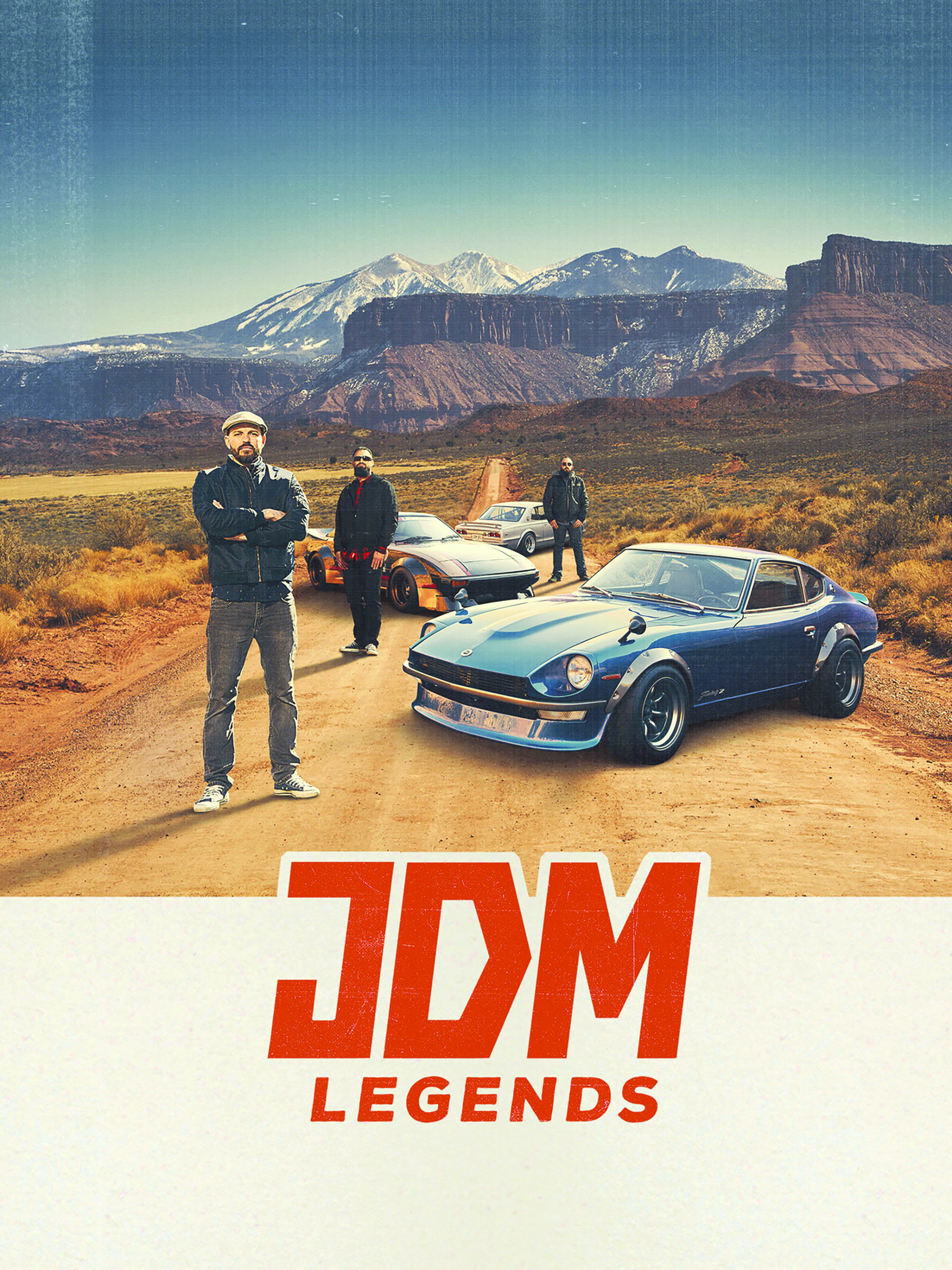 Mr. Taylor is credited with growing the Z Car Community here in the United States. Additionally, he was heavily involved in the late '90's and early 2000's in the Z-Car revival that led to the 350z launch. He's an active leader in international Z-Car Club relations and continues to serve as the ZCCA's Liaison to Japan.