The convention team would like to thank the sponsors, and everyone that attended!
Buy the Track Day Video here..

Convention Photo CD Available from:


Results:
Fall Foliage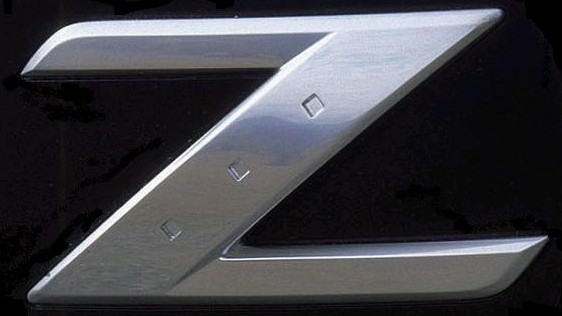 Car Convention!
Sponsored by: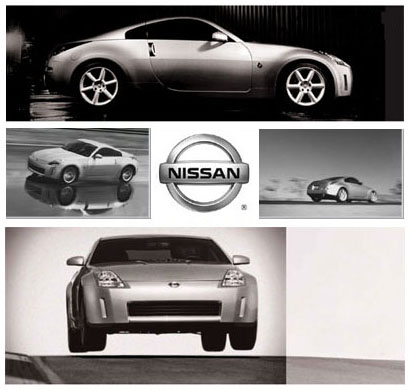 Peters Nissan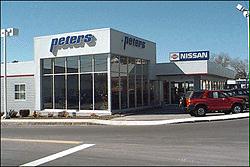 Nashua, NH

Team Nissan

Harris Trophy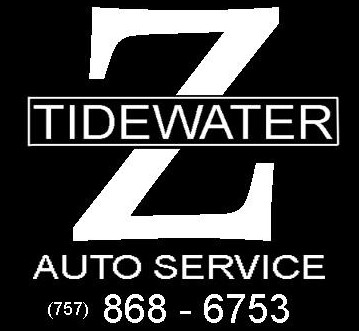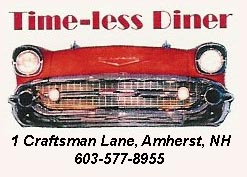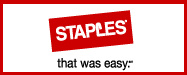 Convention photography by:


Contact Brenda Godfrey (owner)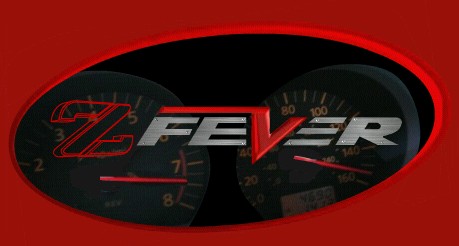 Griot's Garage
Would your company like to sponsor this event? Click here..
Paul Newman has donated a special gift to auction at the opening reception: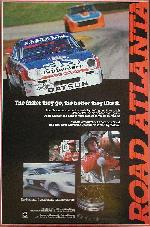 Click on image for full size version
Will be auctioned at the Opening Reception
Starting bids is $175.00
Poster from Paul Newman and signed by him.
This was in his office originally.
All proceeds go to Paul Newman's charity.
You must be present to win.
No pre-bidding will be accepted.
Mr. Mad Mike is the official auctioneer. Lord help us !!!!!!!!! Should be fun.
Also for the opening reception auction,



has donated a
Lifestyle® 35 Home Entertainment System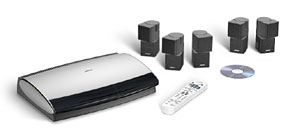 All proceeds from the auction will go to Paul Newman's charity.
Brought to you by the: