ZCON is ON for August 16-21, 2021!

Experience ZCON your way!
Your ZCON experience may be All-Week or we also offer a Weekend-Pass...and Car-Show Only (Day) Pass when registering.
A variety of scheduled and self-directed events have been organized to allow you to customize your ZCON experience!
Full Registration Fee Includes the Following
Opening Reception (Appetizers, Light Buffet with water/iced tea)
Texas Chili Party presented by Z Club of Texas and Courtesy Nissan
Guest Presentations
Raffles/Door Prizes
Goodie Bag with event t-shirt (for primary registrant only)
Suds and Shine Access
Access to all motorsports activities as a spectator
Access to an array of self-guided cruises and road rallyes
Closing Awards Banquet

Multi-course gourmet buffet, coffee/tea
Silent and Live Auctions
Early Bird Socializing and Hangout - $30
With those who show up on Monday, being the early birds, enjoy a light social gathering with drinks and food!
Group Drive to Pikes Peak - $10
Enjoy a well-orchestrated group drive through the beautiful Garden of the Gods then head up to the top of Pikes Peak mountain, a staggering 14,115 feet!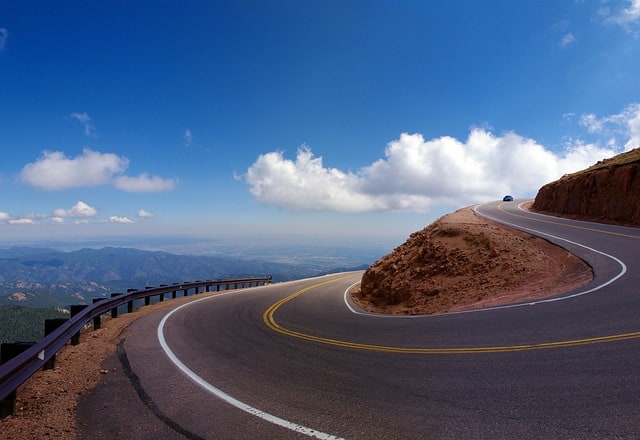 ZCCA Judged Car Show - $60
A team of judges will scrutinize and inspect your Z and tally up your point score.  It's your big chance to win a cherished ZCON car show award. This year's location will be at the gorgeous Colorado site of the Flying W Ranch!
Combined Car Shows – Judged & People's choice – $ 85 USD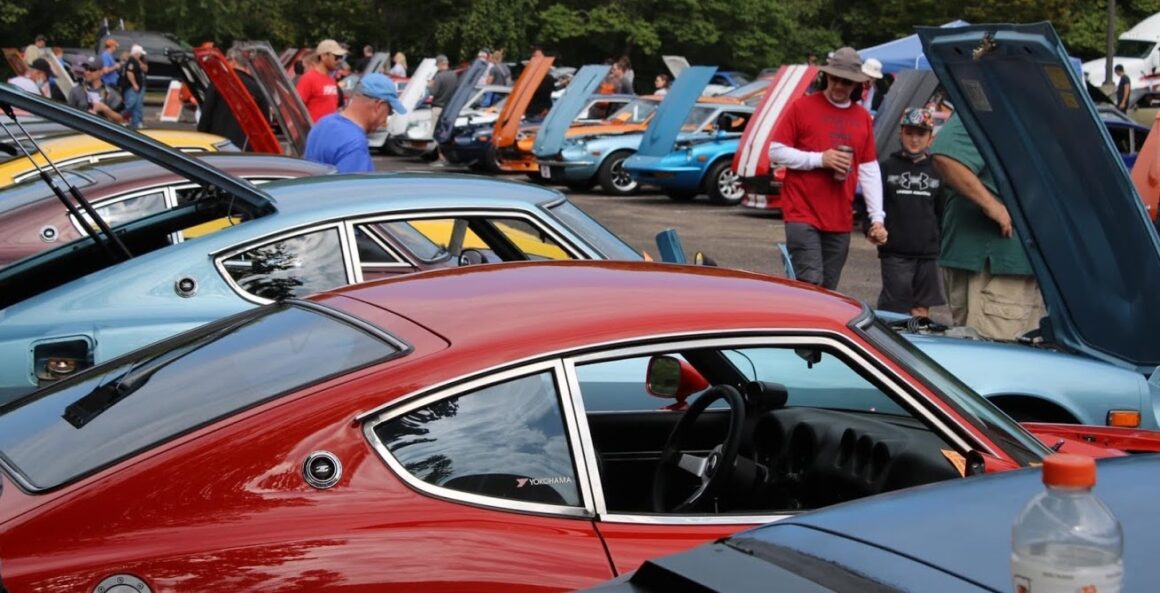 Social Evening Dinner at the Flying W Ranch - $90
Following the Judged Car Show, come back to the Flying W Ranch for an unique Colorado western experience at the Flying W Ranch. Food, drinks, dancing, music, entertainment and more! Don't miss out on this amazing location for a non-forgettable experince!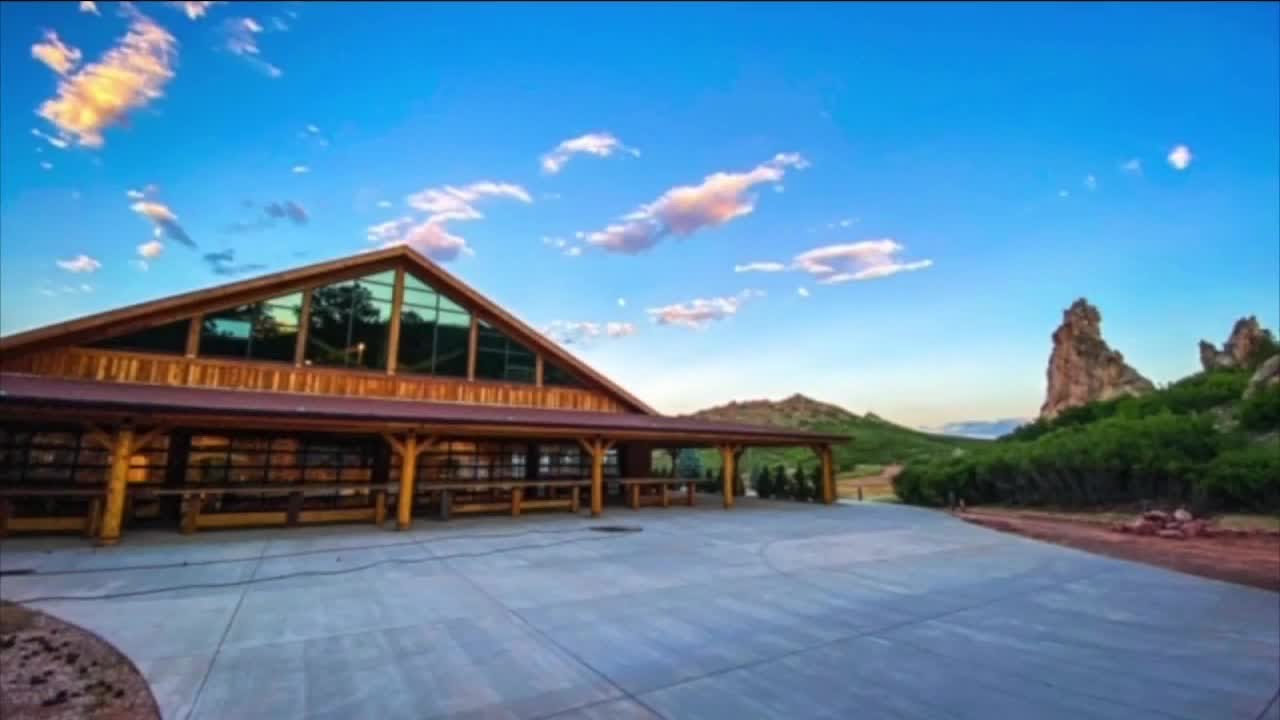 HPDE at High Plains Raceway - $250
Show off the performance of your Nissan/Datsun Z Car! The track is one of the newest in the USA, having been constructed in 2008. With its' rolling terrain and open spaces, HPR is technical, challenging and very safe. Elevation is a major factor of the track, and the maximum difference is 70 feet, a lot for a shorter track! It has a combination of everything, with some high speed corners and a long straight, as well as a slow hairpin.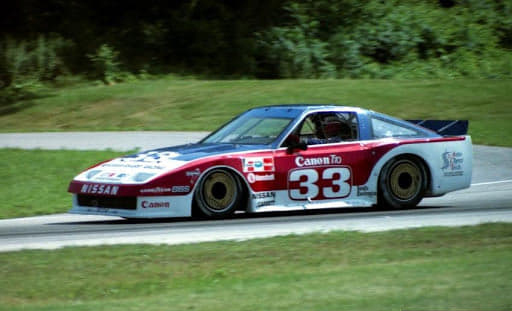 Autocross/Time Attack at Pikes Peak International Raceway - $60
Enjoy an interesting twist on Autocross, the Time Attack at PPIR will test your driving and maneuvers through a tight/technical coned-track! This will be your opportunity to test those suspensions and tires!
1/8th Mile Drag Racing at Pikes Peak International Raceway - $40
Do you have a need to test your launches... at 5000ft elevation? Lets see those reaction times are you zip down the sectioned off area of the PPIR track!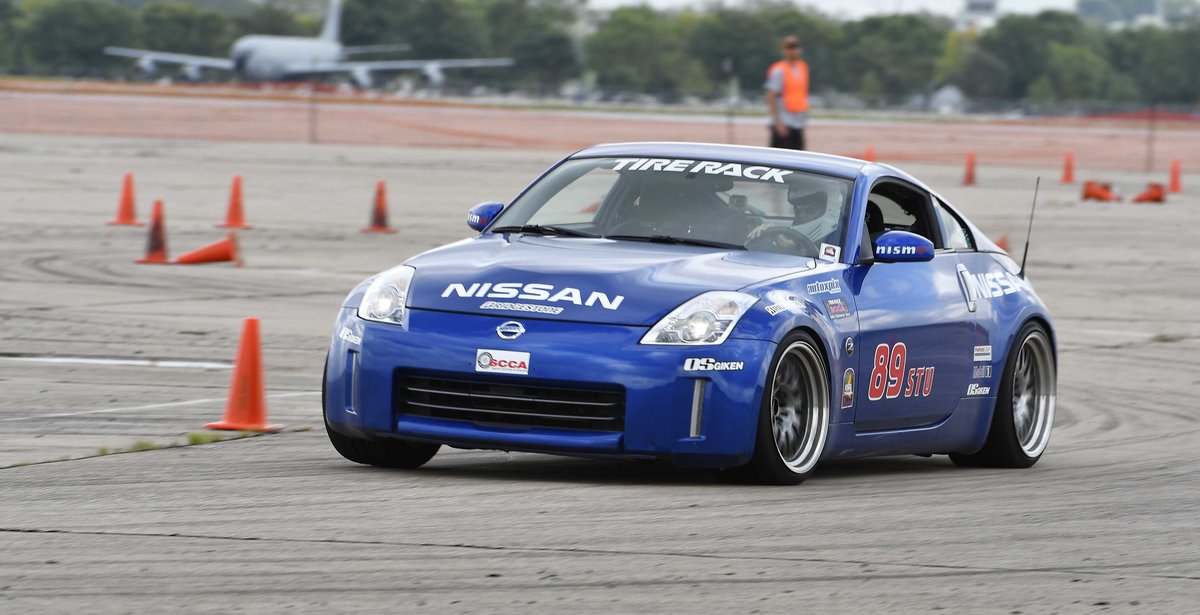 All-Nissan People's Choice Car Show - $35
Join us for the people's choice car show. The people's choice car show welcomes all makes and models of the Nissan family of brands in addition to the Z car lineage.
IMPORTANT! Registration for the People's Choice Car Show will also be open (to walk-ups who do not register for the convention) for $35 per car.