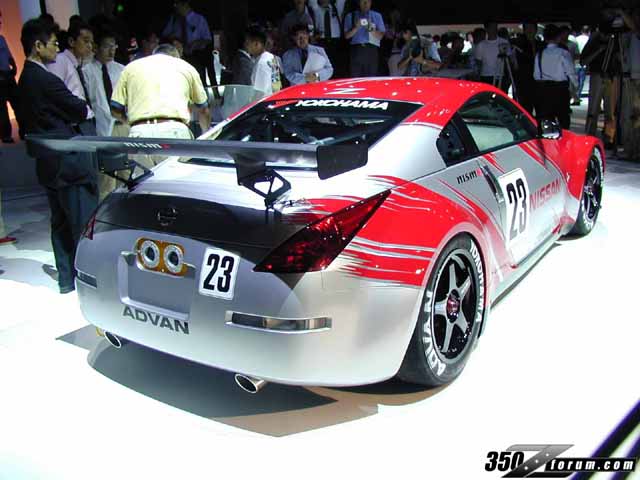 Read the Track Day FAQ here.....
Perhaps better known for its 1 mile oval, upon which several well-publicized NASCAR events are held each year, NHIS also features a 1.6 mile multi-configuration road course which utilizes some of the oval's wide banked surface combined with some narrower change-in-elevation hairpin turns.
In the course of a year, NHIS is host to two NASCAR Busch Grand National North races, a NASCAR Winston Cup race, an Indy car race, monthly SCCA events, and various motorcycle races. The Pro races are all run on the oval; The primary user of the road course is the SCCA and clubs like COMSCC.
NHIS is located in Loudon, New Hampshire, less than an hour north of the New Hampshire/Massachusettsborder. There are two well-stocked Fuel/Convenience stores about 1 mile south of the track on Route 106. Garages are available for rent. Contact the track for details. The inner paddock is completely paved. Unlike many tracks, you need never leave asphalt from the moment you enter NHIS.
Make sure your brakes and brake lines are in good shape - Turn 3 is utterly unforgiving of brake failure.
Racing gas is available. Call the track for flavors and prices. There are used oil and antifreeze collection tanks in the paddock. The media center is in the building between the restaurant and the front straight - this is where the second classroom session is. Scout it out or ask someone to point it out to you before class starts.
There is an air conditioned restaurant (The Checkered Flag) which serves all sorts of usual track food. Tech Inspection is done on the Grid, just inside of Pit Lane.

Check out the NHIS website
Other Track Details:
The SCCA will provide corner workers
NASCAR safety/rescue crew will be at the track.
SCCA and COM instructors will help with those who have little to no track experience.
There will be a lunch time session for those with full competition licenses. This includes the "guest"drivers.
There will be a Track Tour session.
Track restaurant will be open for breakfast and lunch – race fuel will be available.