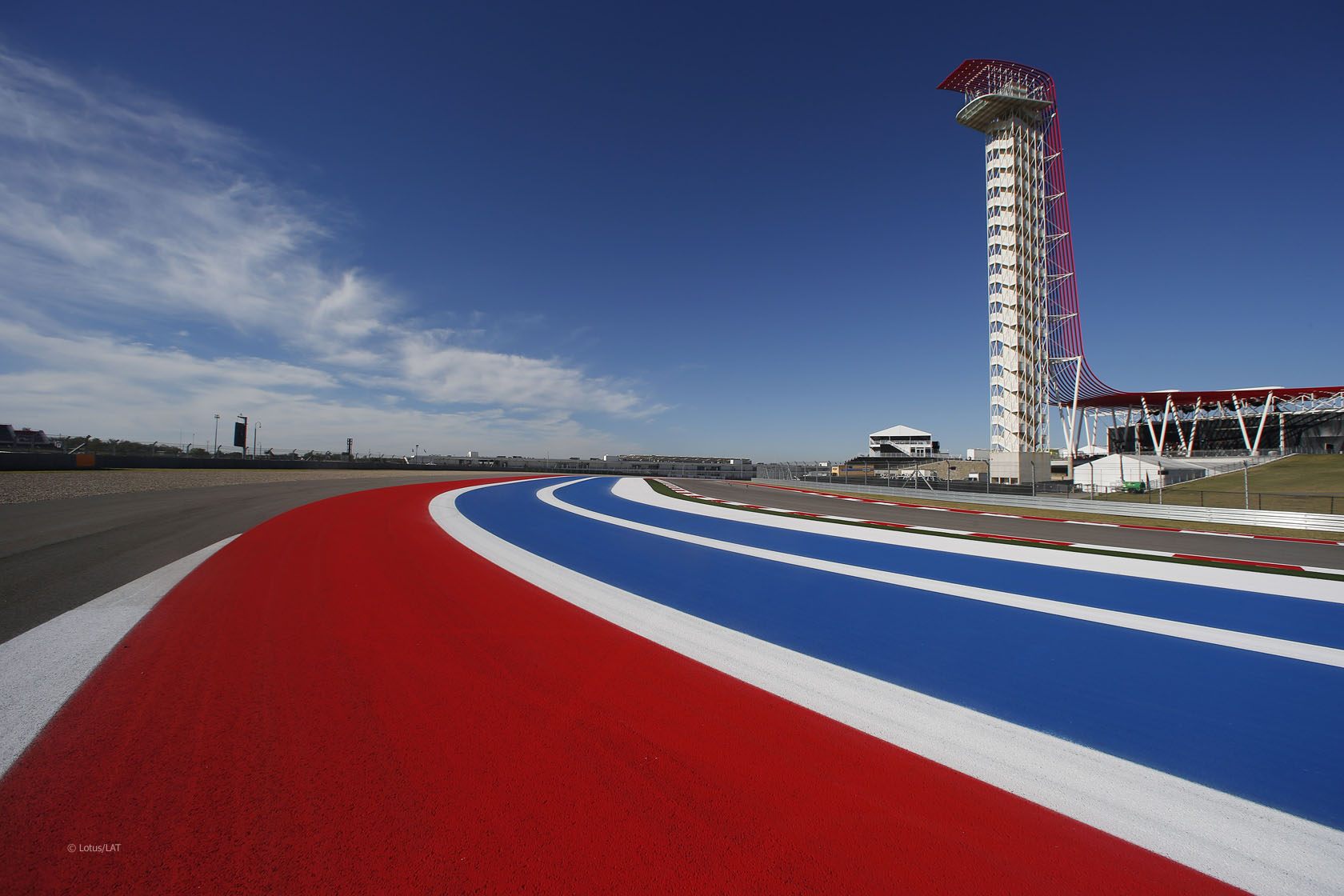 Join us at Harris Hill Raceway and Circuit of the Americas for our signature motorsports events. More details to come in the near future.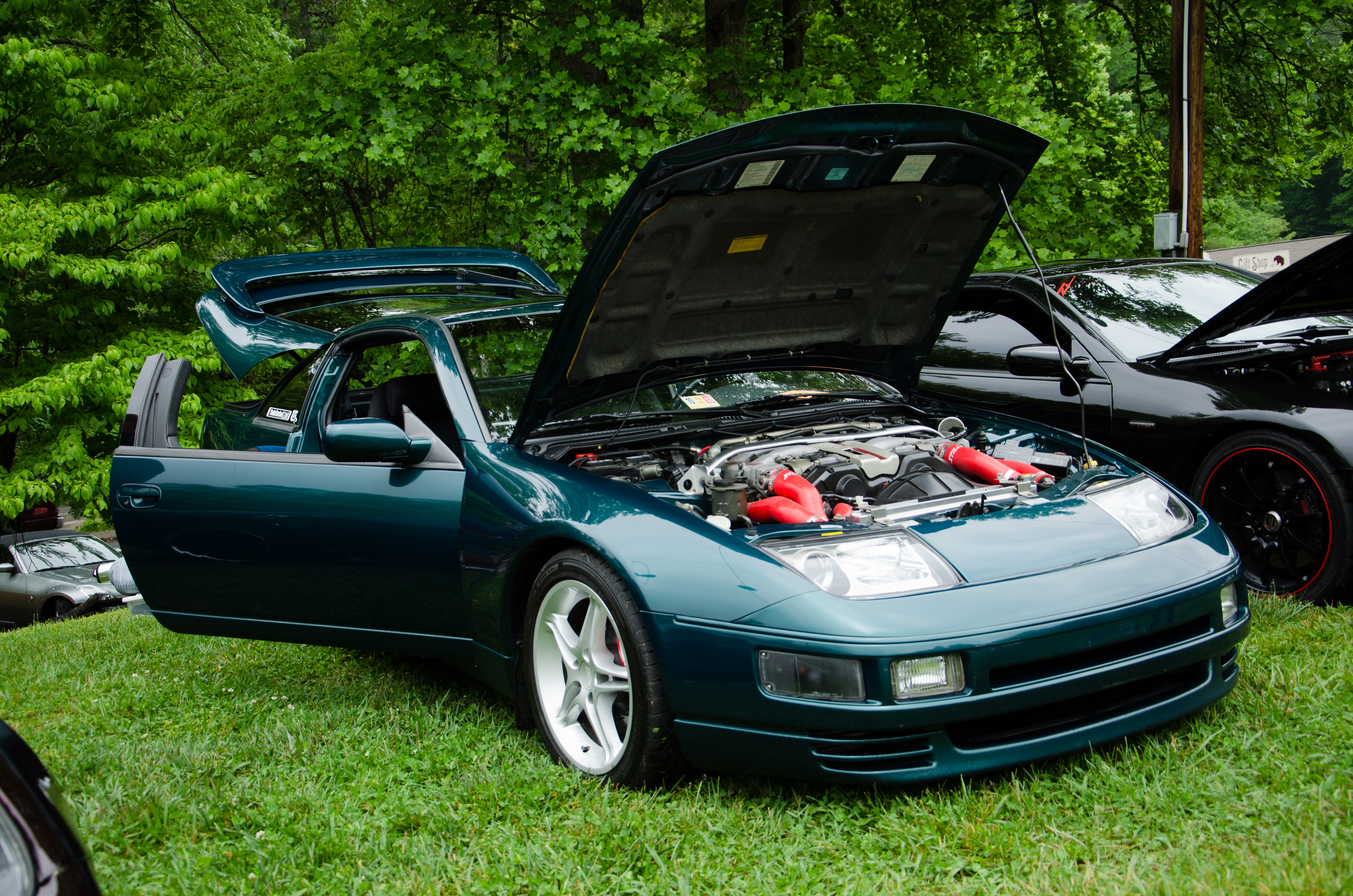 Show off your ride at the ZCCA Judged Car Show on the Oasis at Lake Travis, as well as our all-Nissan people's choice show at the Circuit of the Americas.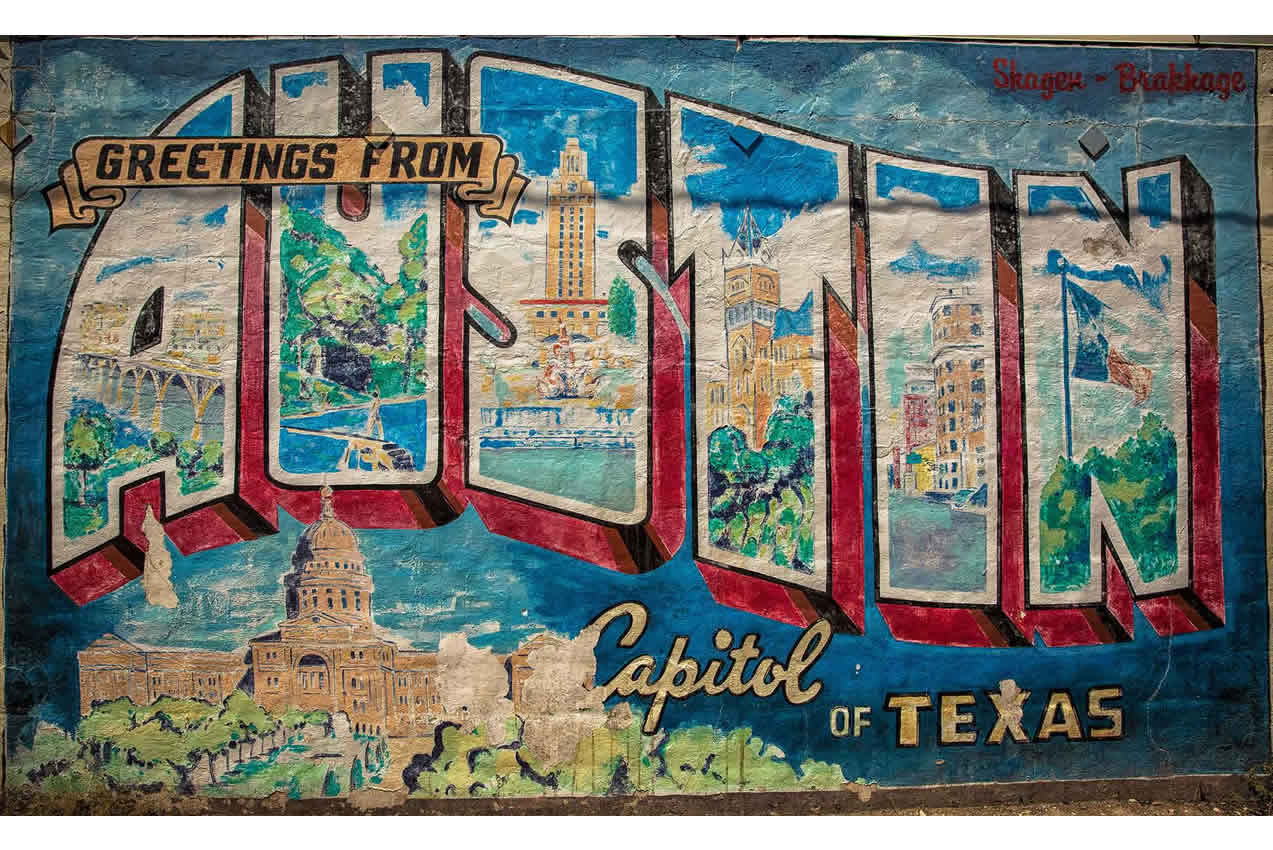 Our downtown invasions and group dinners are geared to present you with great Texas food, friends and hospitality!
Located at COTA Enter for raffle drawings on Nissan Z parts and Memorabilia donated by our generous sponsors, register for new events, purchase official ZCON 2017 merchandise, and
Location: Circuit of the Americas - 9201 Circuit of the Americas Blvd, Austin, TX 78617 Join us for the people's choice car show at the premier motor racing facility in North Ame
Location: Circuit of the Americas Media Centre - 9201 Circuit of the Americas Blvd, Austin, TX 78617 The closing banquet and awards ceremony for ZCON 2017 will be at the Media Cent