ZCON is ON for July 25-30, 2022
Experience ZCON your way!
Your ZCON experience may be All-Week or we also offer a Weekend-Pass...and Car-Show Only (Day) Pass when registering.
A variety of scheduled and self-directed events have been organized to allow you to customize your ZCON experience!
For the full list of events or any questions regarding what is included in the full registration, please see the schedule page.
COUNTDOWN TO ZCON:
Full Registration Fee Includes the Following
Opening Reception (Appetizers, Light Buffet with water/iced tea)
Texas Chili Party presented by Z Club of Texas
Guest Presentations
Raffles/Door Prizes
Goodie Bag with event t-shirt (for primary registrant only)
Suds and Shine Access
Access to all motorsports activities as a spectator
Access to an array of self-guided cruises
Closing Awards Banquet

Multi-course gourmet buffet, coffee/tea
Silent and Live Auctions
ZCCA Judged Car Show - $60
A team of judges will scrutinize and inspect your Z and tally up your point score.  It's your big chance to win a cherished ZCON car show award. This year's location will be INDOORS at the Birmingham Convention Center (BJCC) facility.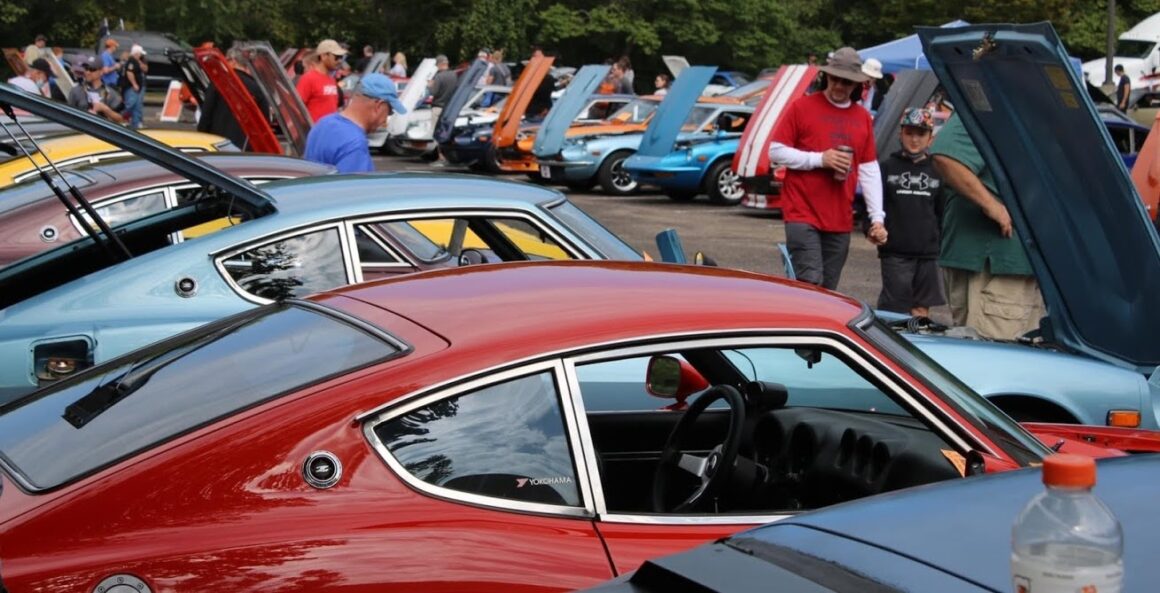 All-Nissan People's Choice Car Show - $35
Join us for the people's choice car show. The people's choice car show welcomes all makes and models of the Nissan family of brands in addition to the Z car lineage.
IMPORTANT! Registration for the People's Choice Car Show will also be open (to walk-ups who do not register for the convention) for $40 per car-entry.
Combined Car Shows - Judged & People's Choice - $85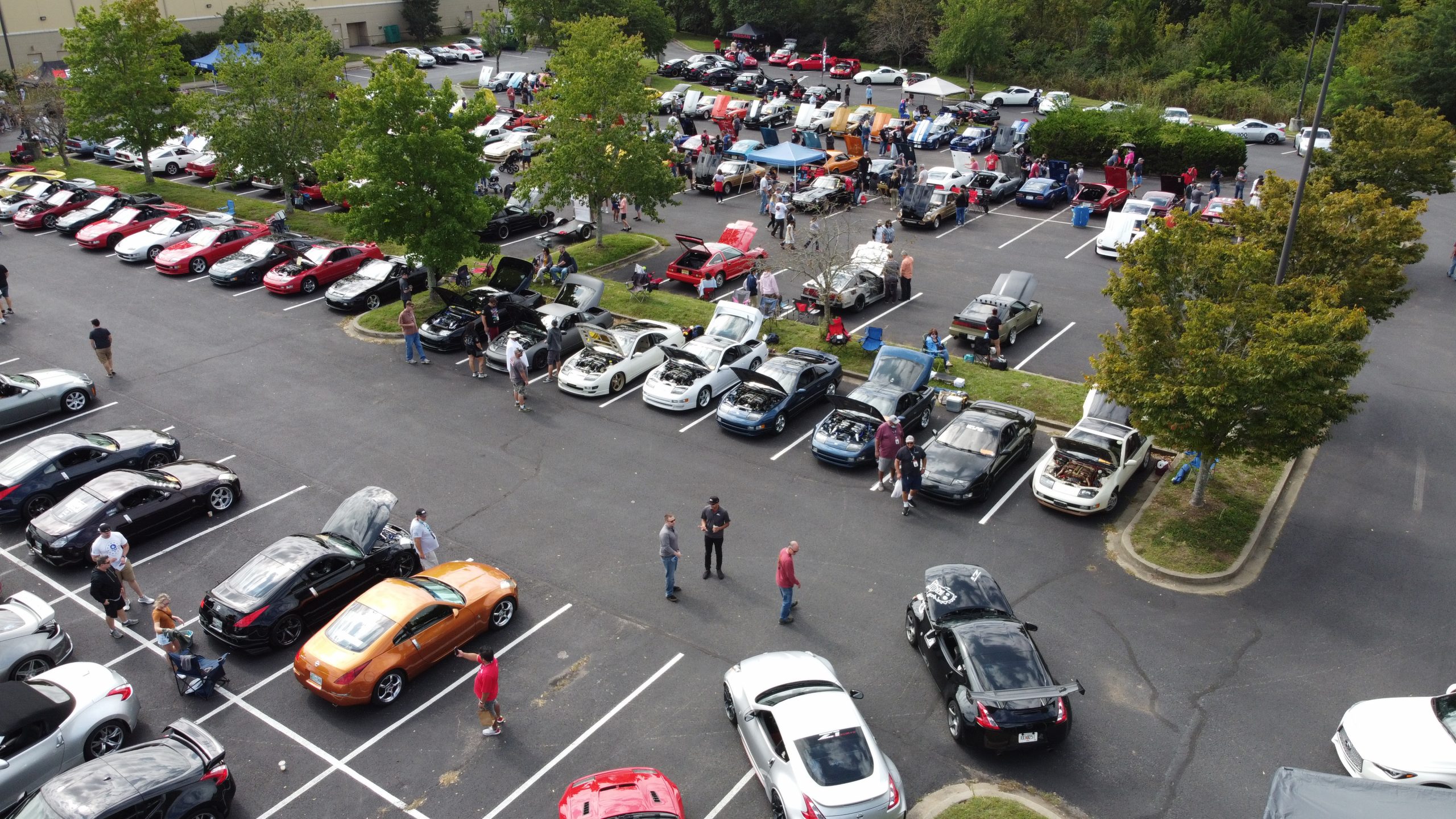 Motorsports Packages
This year we are offering discounts packages for our motorsports events. Below you will find three different packages based on the number of events registered for.
Grassroots - $355 ($45 savings)
HPDE at Barber Motorsports Park
Autocross at Barber Proving Grounds
Amateur - $420 ($55 savings)
HPDE at Barber Motorsports Park
HPDE at Talladega Gran Prix Raceway
Pro - $470 ($80 savings)
HPDE at Barber Motorsports Park
Autocross at Barber Proving Grounds
HPDE at Talladega Gran Prix Raceway
Don't forget! If you participate in ANY motorsports event, you must additionally complete the Motorsports Registration Here.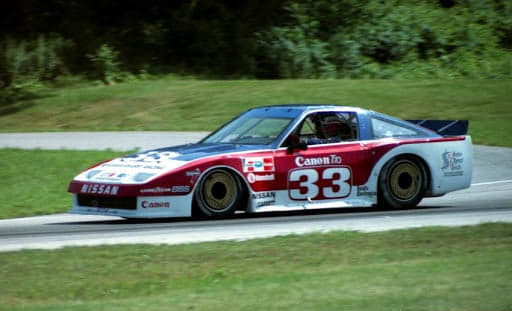 HPDE at Barber Motorsports Park - $325
Show off the performance of your Nissan/Datsun Z Car! The track is one of the most legendary in the United States. With its' rolling terrain, sculpted grounds and open spaces, Barber is technical, challenging and very safe. It has a combination of everything, with some high speed corners and a long straight, as well as a slow hairpin.
Autocross/Time Attack at Barber "Proving Grounds" - $75
Enjoy a spirited Autocross challenge and compete with fellow ZCON guests. Hone your driving skills while maneuvering through a tight/technical coned-track! This will be your opportunity to test those suspensions and tires!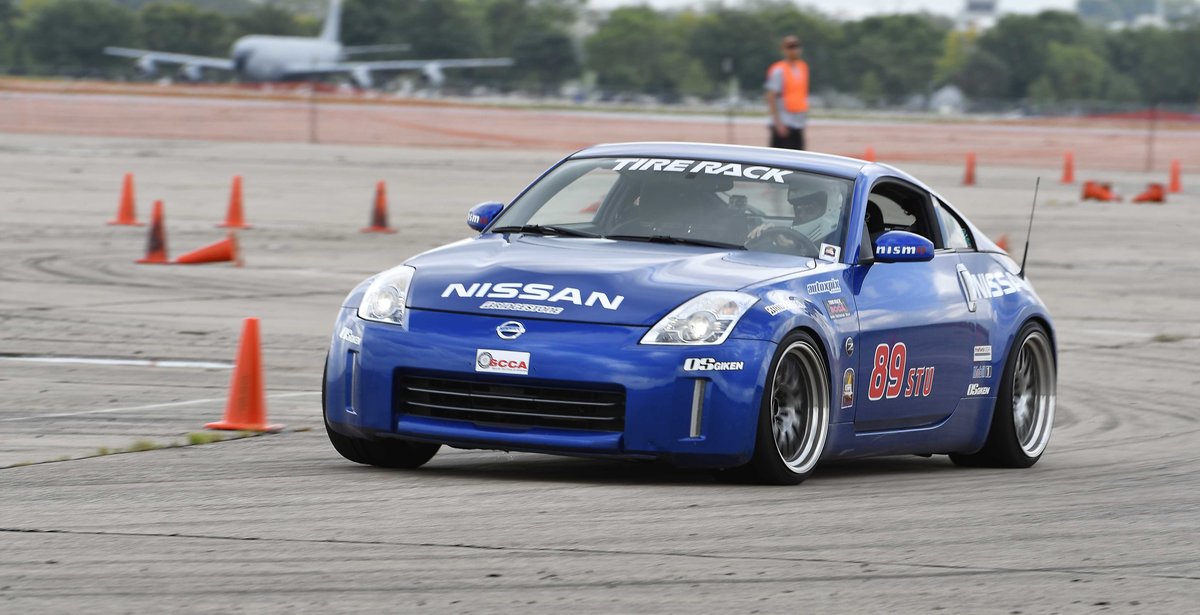 HPDE at Talladega Gran Prix Raceway - $150
A second on-track road-course experience will be at Talladega Gran Prix Raceway (Little Talladega) - a tighter course with fewer amenities, but a great value on the ZCON Motorsports menu.
Drift Event @ MidPond - $75
MidPond is a tight curved track that heralds back to its days as a karting race track.  The onsite space for spectating is limited...as is the participation (35 participants maximum).  This has been on the schedule for a variety of Drifting competitions.
Autobahn Karting - $60
Experience NO SPEED LIMIT indoor go-karting at Autobahn Speedway. Race against your friends for bragging rights with Italian-made Electric Karts!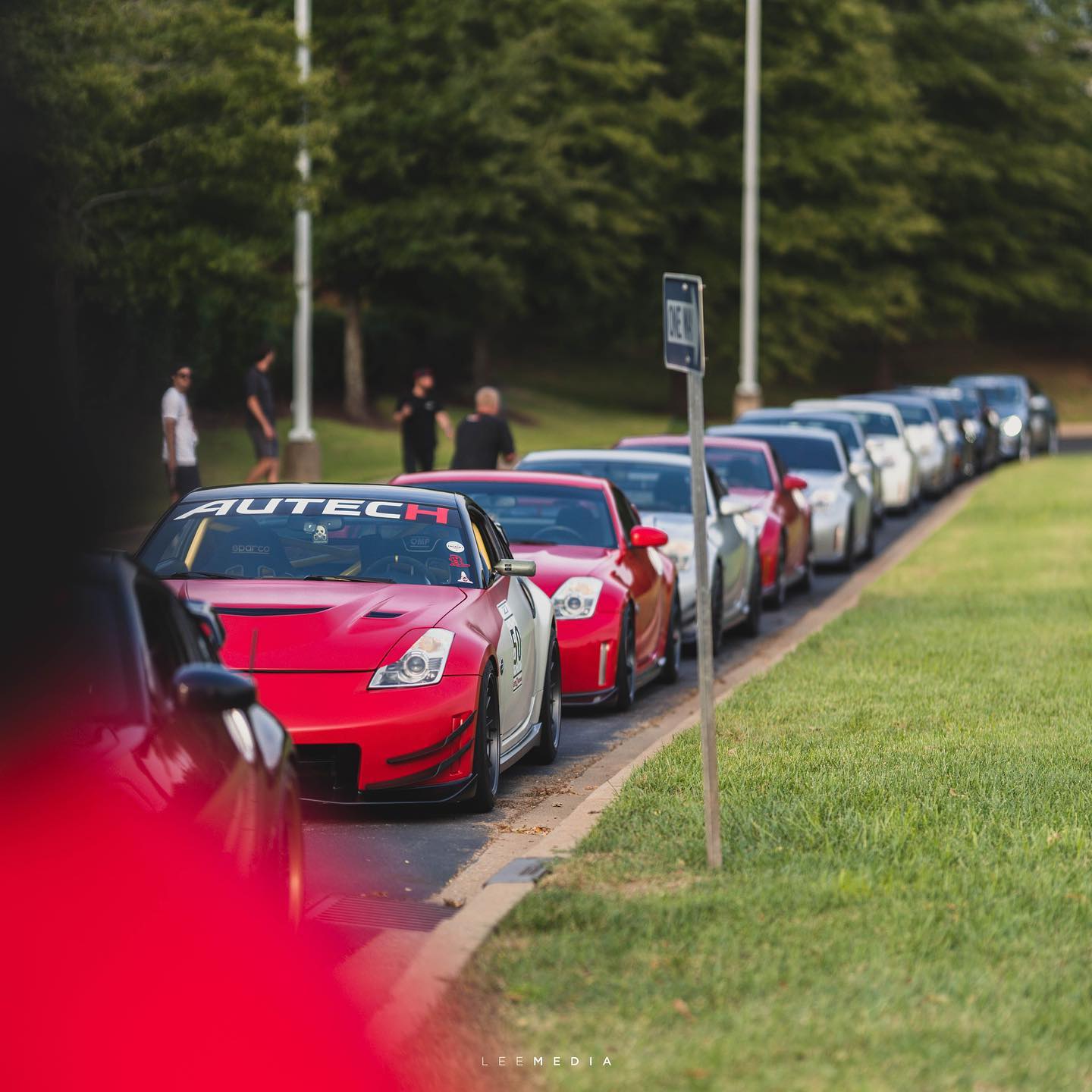 Social Evening - Food, Drink and Music - $75
Wednesday night we'll be doing our "Hump DaZe" social evening - at the Cahaba Brewing Company.  A selection of food, drinks, music, video/bar games and more! Don't miss out on sampling some beer...or grab a glass of wine...a great location for a non-forgettable experience! Includes transportation to and from the guest hotel.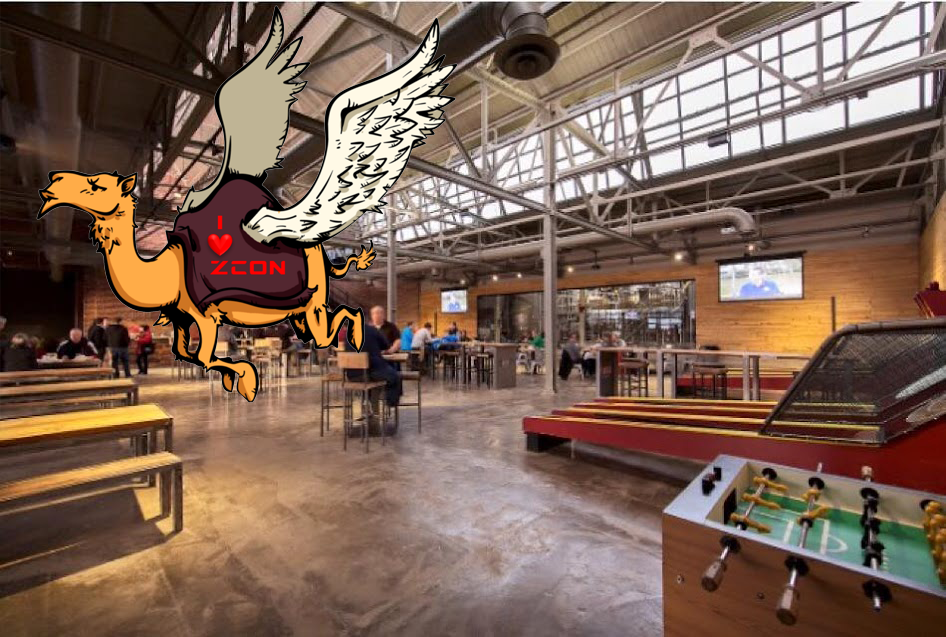 Alabama Theatre Movie Night - $15
Built-in 1927 by Paramount Studios, The Alabama Theatre has been an iconic landmark for nearly a century of special events. This year, ZCON movie night will consist of a race-inspired movie that will get all gearheads' attention.