NOTE: The following guests joined us for ZCON 2023. Our local clubs and the ZCCA are working to confirm the special guests for ZCON 2024.
In 1965, Brock left Shelby American to start Brock Racing Enterprises, known in the racing community as BRE. He also started his own race team and put Japanese cars into the history books. Two wins in the C Production National Championships (240Z) and two 2.5 Trans-Am Championships (driver John Morton) in BRE 510s.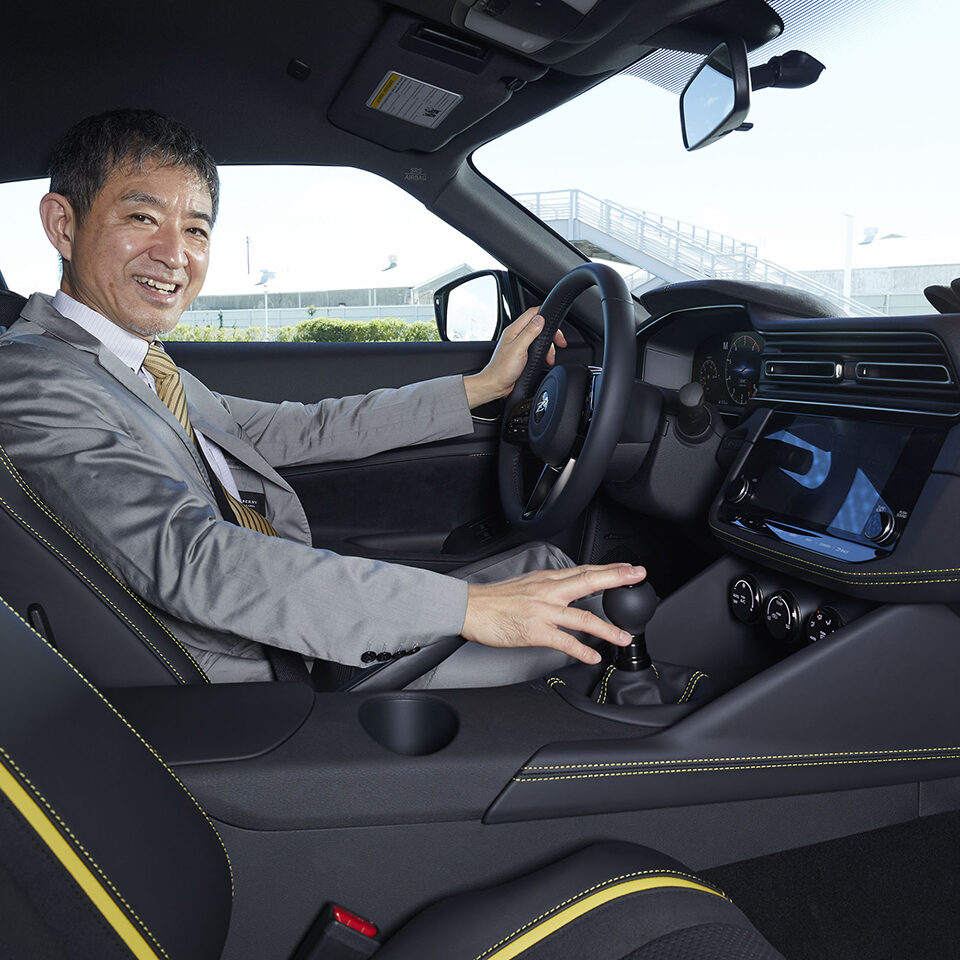 Hiroshi Tamura, the Chief Product Specialist (CPS) of the Z Proto and next Z. After graduating from university, he joined Nissan in April 1984, where he spent his early years as an engineer, along with stints at Autech Japan and Nissan Prince Kanagawa sales branches. In February 2006, he received his first CPS assignment—with the Product Planning Department—and in April 2012, he became the CPS of the GT-R and the 370Z, taking on the challenge to not only meet, but exceed fan expectations with both legendary models.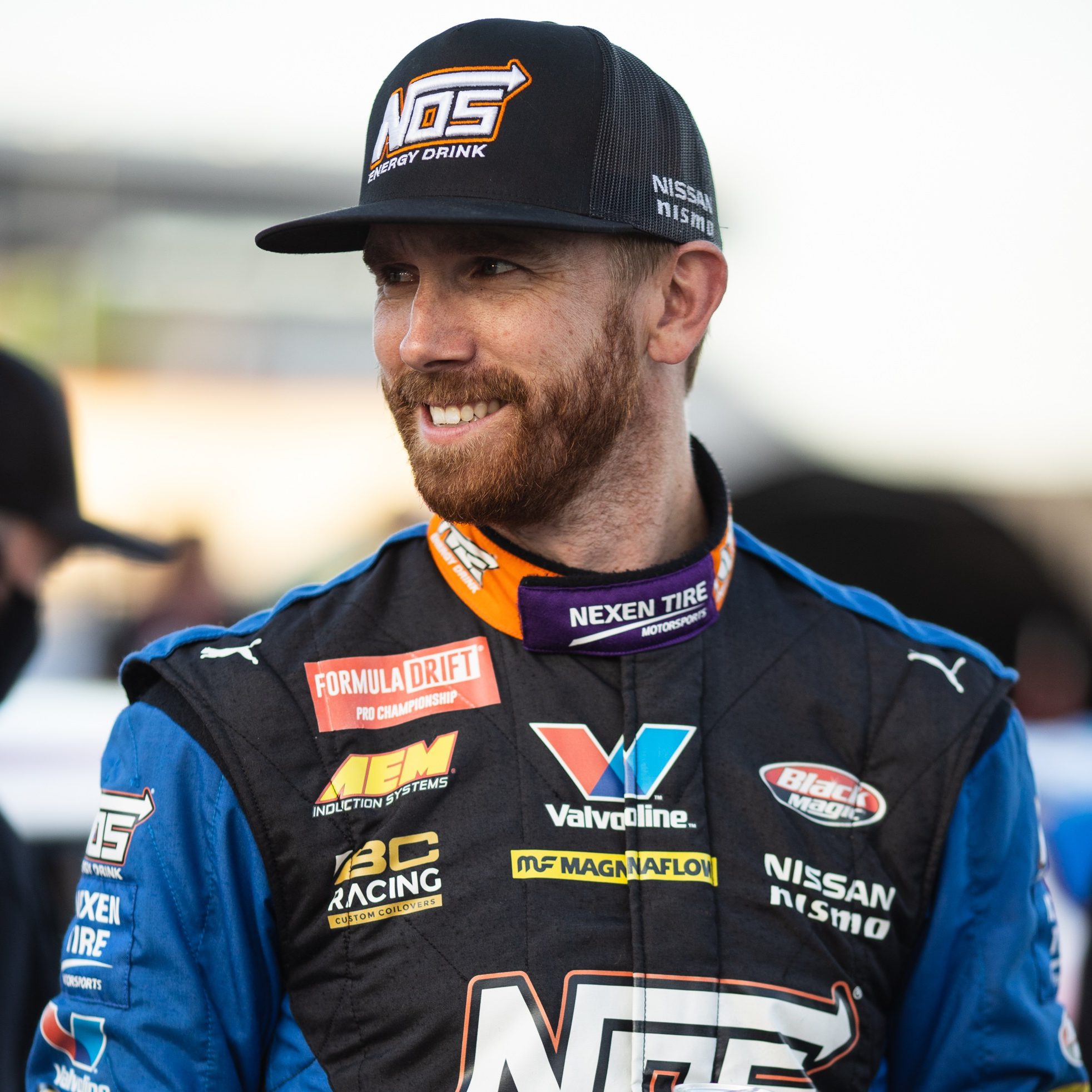 Chris Forsberg is a three-time Formula Drift champion and one of the few ironmen of Formula Drift. He has competed in every round of competition since 2004 amassing 57 podium finishes. He's won yearly FD awards such as Drift Ace (twice), Best Looking Car, Comeback of the Year, Team Manager, Top Qualifier and Best Drifting Style.
Eric Bizek, Josh Martin and Mauricio Rosales have become regulars at our events. The trio hosted the "JDM Legends" series which covered the shop's Datsun and Japanese sports cars. Come out and hang with some true Legends of the Datsun car community.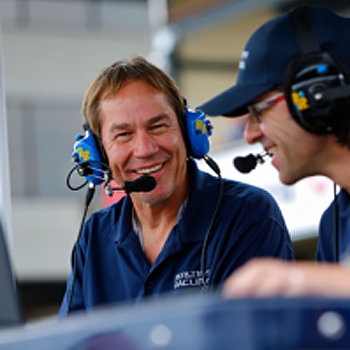 Chris Willes is a race car engineer who wrote a book called, 'Developing a Champion: The Electramotive Nissan GTP Story.' It chronicles the transformation of one of the most iconic sports cars in Amercian racing history from a backmarker to a multi-time championship-winning car.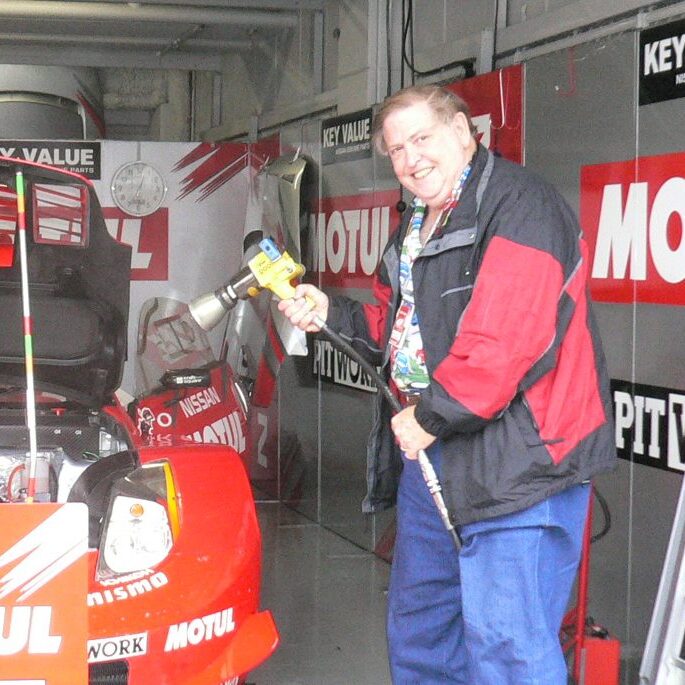 Mr. Taylor is credited with growing the Z Car Community here in the United States. Additionally, he was heavily involved in the late '90's and early 2000's in the Z-Car revival that led to the 350z launch. He's an active leader in international Z-Car Club relations and continues to serve as the ZCCA's Liaison to Japan.