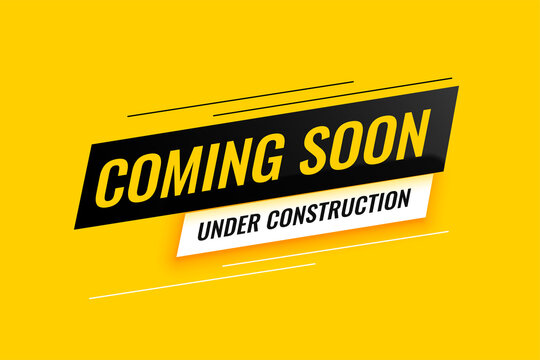 Cancellation Policy
Reservations from Domestic U.S. based attendees made for ZCON 2024 (Weekend or Full Week passes) for the event may be cancelled up to 6/1/2024.
After that time, we will have made financial payments for various events, merchandise and other related ZCON event expenses that will not permit a refund EXCEPT in the event that there is a force majeure which creates a postponement and/or cancellation of the event. After that date, there will not be any full refunds and requests will be considered on a case-by-case basis AFTER the event is concluded.
We will be making reasonable attempts to socialize this change via mass-email and on social media with reference to this page's updates to ZCON 2024. If you have any questions, please feel free to email us at: info@zcon.org.