HPDE/Track, Autocross, Drifting, Drag, and Karting Events
Concours-style judged show and People's Choice All Datsun/Nissan/Infiniti Show
Hump DaZe Social Event, Texas Chili Party and Group Banquets
Meet Z Community Icons and Industry Leaders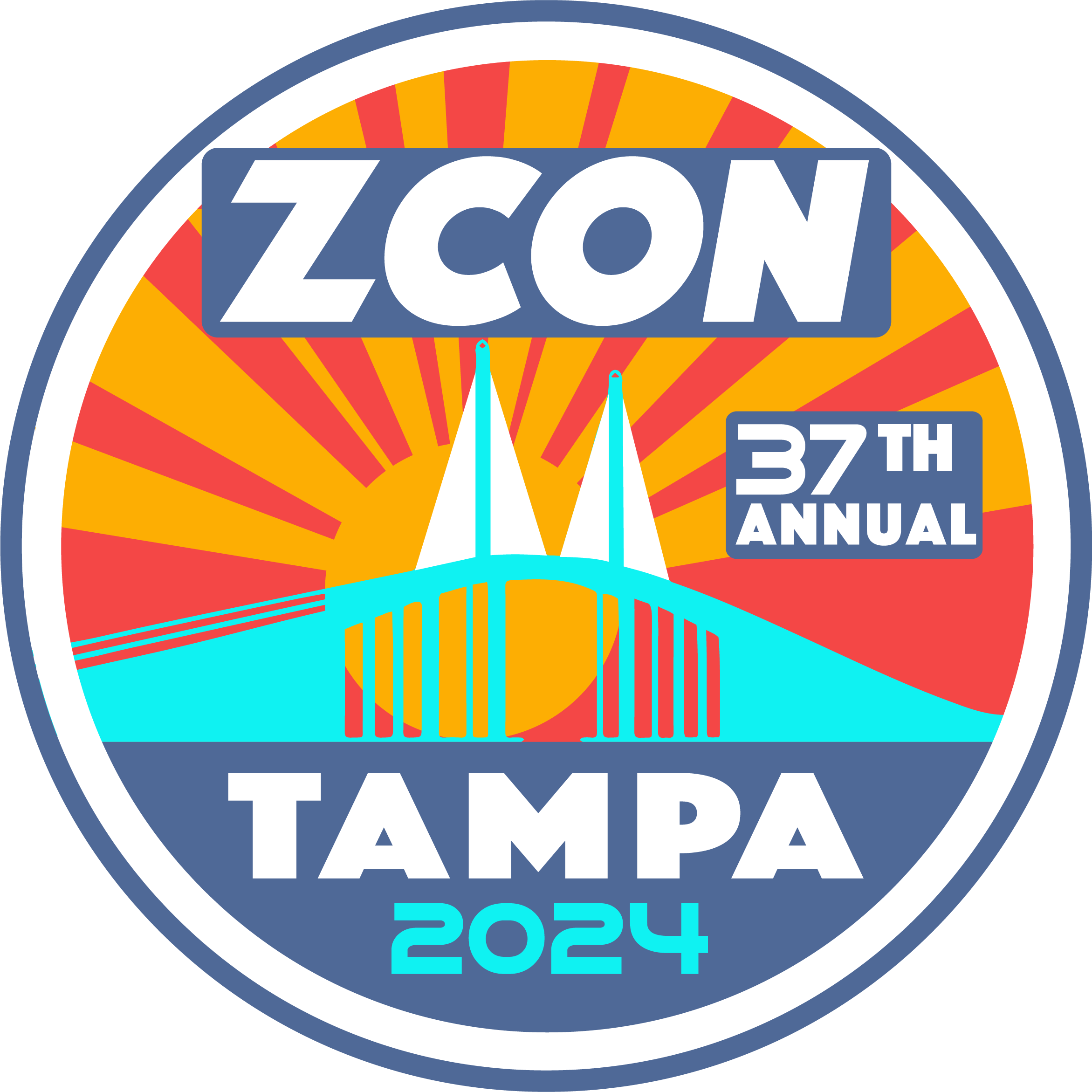 ZCON is not just an event; it's a week-long celebration of all things Z, and it's an experience that promises to leave you buzzing with excitement.
From thrilling track events and informative guest talks to jaw-dropping car displays, ZCON offers a unique opportunity to immerse yourself in the world of Z like never before. But it's more than just cars; it's a community of passionate enthusiasts coming together to share their love for these iconic vehicles. With Tampa, Florida as our backdrop, the fun extends beyond the event venue to beautiful beaches, diverse cuisine, and local culture.
If you're a Z enthusiast, this is your moment to connect, learn, and make memories with like-minded individuals. Get ready to be part of something truly exceptional at ZCON 2024 – a week of pure Z excitement that you won't want to miss!
Stay informed with ZCON updates!
The Tampa ZCON team consists of 3 Floridian Clubs and the Z Car Club Association Advisory Board