Road Course Track Day
Location: The Motor Enclave
Date: September 13, 2024
6500 Motor Enclave Wy, Tampa, FL 33610
Phone: (877) 836-2528
High-Performance Driver Education (HPDE) Event at The Motor Enclave.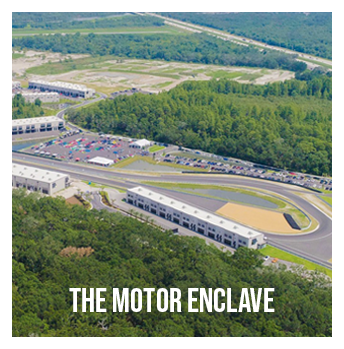 What is an HPDE?
HPDE means "High-Performance Driver's Education" - a format for a track day that includes instruction from experienced track-day and/or racing drivers who help hone your skills while also helping to keep you and your car safe. Novice through Advanced participants can increase their skills while enjoying the thrill of driving on a road-course.
As with all motorsports activities, there is always a level of risk and participants will be required to have their vehicles tech-inspected prior to participating/arriving at the event and proper safety equipment/gear will be required.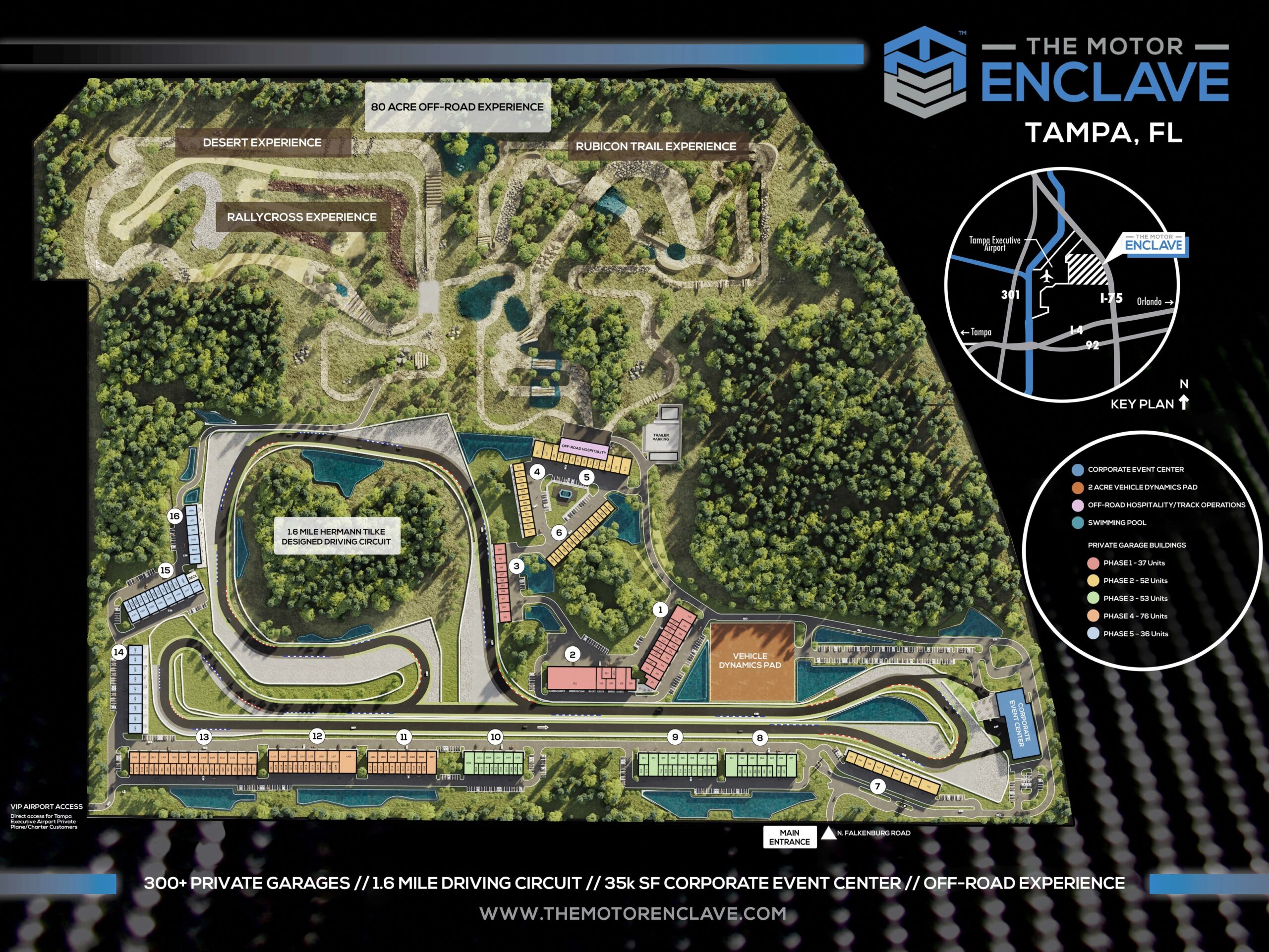 Autocross
Location: TBA

Thursday, Sept. 12, 2024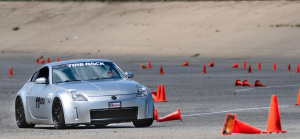 Enjoy a spirited Autocross challenge and compete with fellow ZCON guests. Hone your driving skills while maneuvering through a tight/technical coned-track! This will be your opportunity to test those suspensions and tires!
What is Autocross?
Autocross is a motorsports activity driving your sports-car through a cone-based course competing against the clock to improve your time.
If you're not sure about an HPDE track day which requires running at higher-speeds, the more technical nature of Autocross may be just what your competitive spirit may require.
Drifting
Location: TBA
Thursday, September 12, 2024
   
What is Drifting?
Drifting was popularized with it's Japan roots as a method or technique of oversteering and creating a loss of traction...while maintaining control and moving the car through corners on a race-course.
ZCON drifting started with 2010 drift-exhibitions, but in recent years now offers a competitive motorsports menu for those looking to drift during ZCON week.
Drag Racing
Location: TBA
Friday, September 12, 2024
1/4-mile drag racing - for fun or for one of ZCON's awards for the event...it's up to you!
 
Karting
Location: TBA
Tuesday, September 10, 2024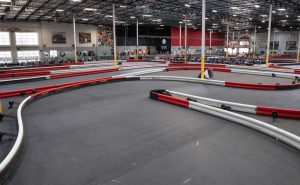 Attention All Registered Motorsports Participants! 
If you have registered for ANY of the scheduled Motorsports Events (aside from the Karting event), you must register yourself at the following MotoSportReg URL link below:
Motorsport Reg Link
will be available soon!
Note, Motorsport Reg registration is a requirement in order to participate as a driver!