"Love Cars, Love People, Love Life"
In Memory of Mr. K, Johnnie Gable, Yoshihiko Matsuo
and others that have contributed to the legacy of the Z.
ZCON is a
celebration of
the Nissan/Datsun Z
and its
Z-enthuasist community.
The Z Car Club Association (ZCCA) has been hosting ZCON (Z car conventions)
for 36 years across North America. Each year, a convention team bids
to host a ZCON in their region to showcase the Z Car culture
and be to part of ZCON's rich heritage.

The ZCCA is a not-for-profit entity and serves a variety of charitable endeavors.
Proceeds from the ZCON event support charities such as Make-A-Wish,
The Lustgarten Foundation, the Purist Group and others.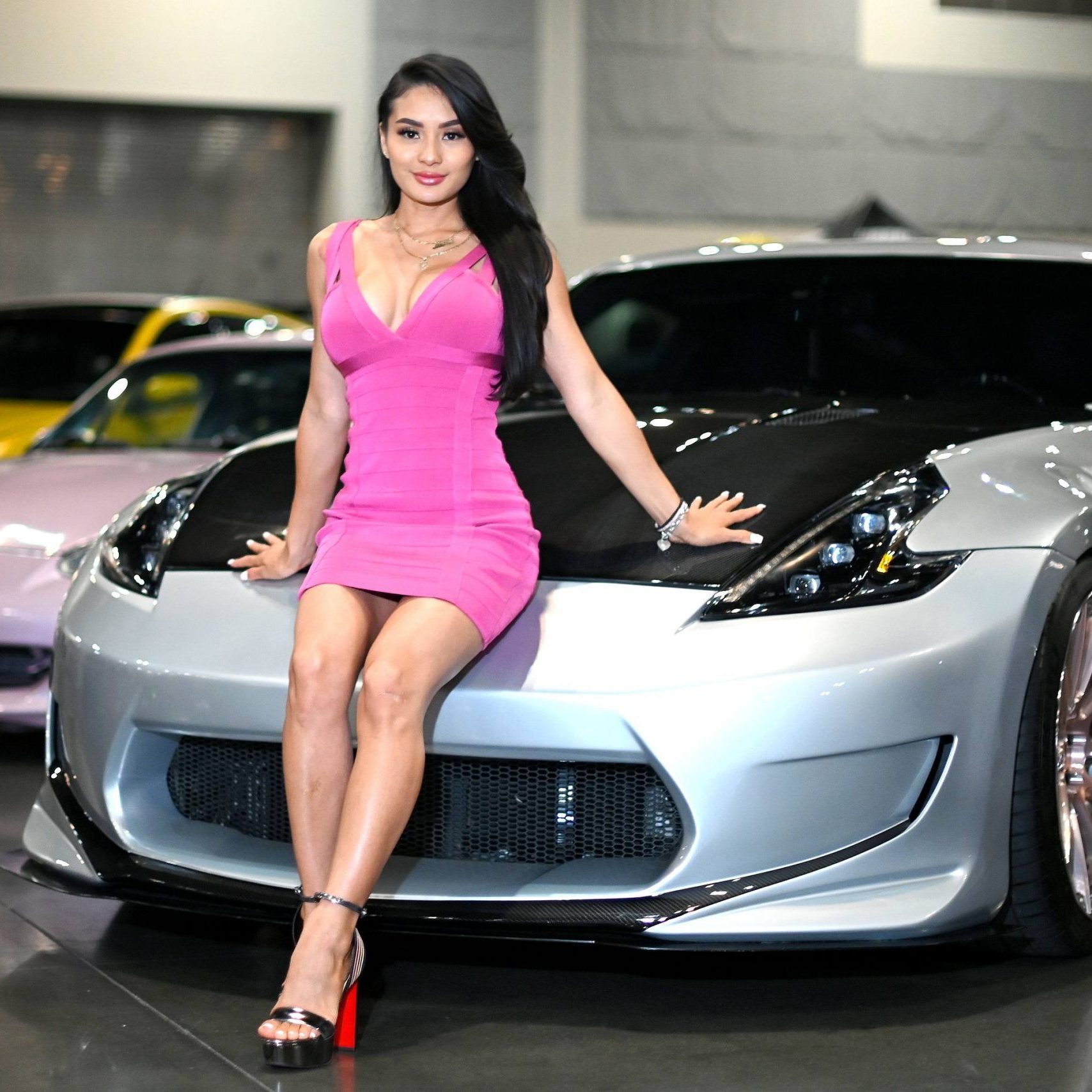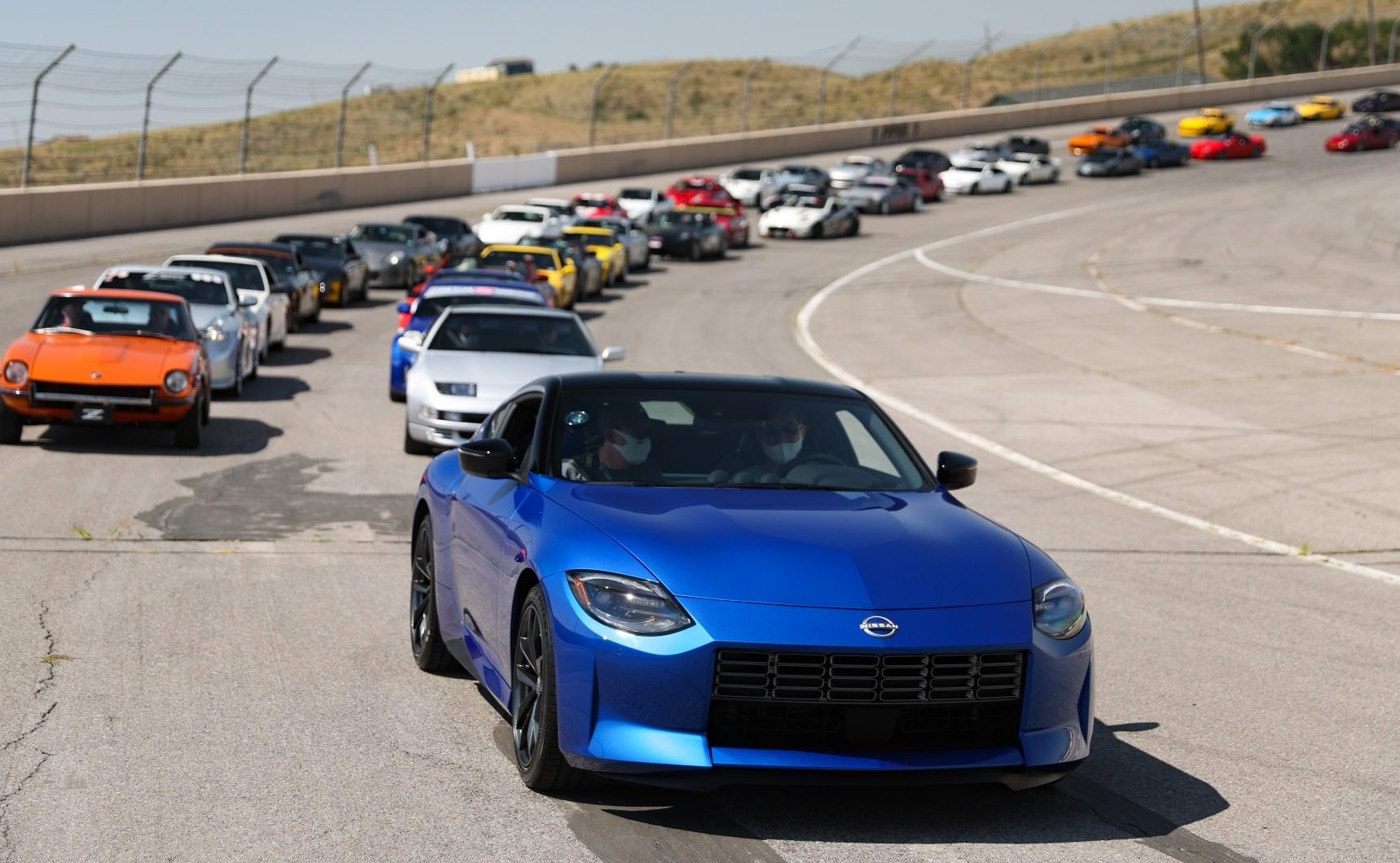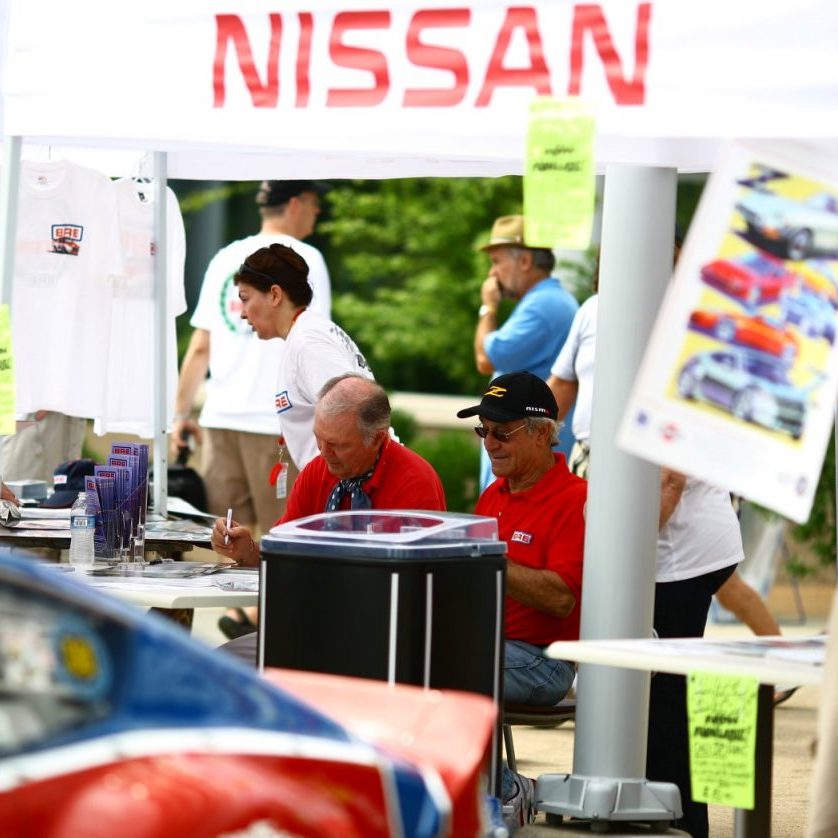 60 Z Car Clubs – a Global Community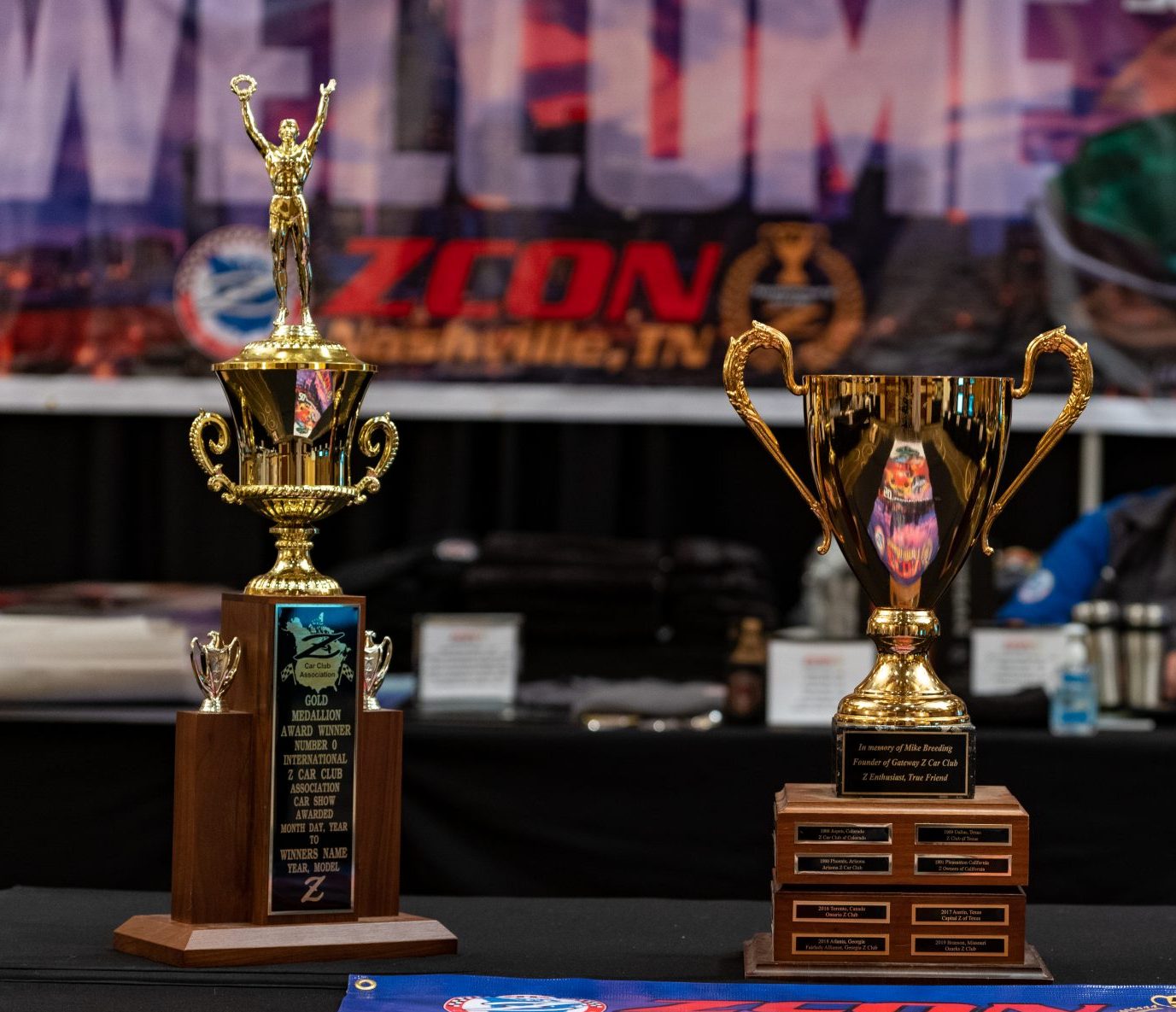 ZCCA Judged Car Show Competition
The Judged Car Show program is a concours-style competition with categories tallying up to a 300-point possible total score. Z-Cars are evaluated in Modified, Stock or Daily Driver classes for fit, finish and prep.
The Gold Awards represent the ultimate award in the Z community with a requirement to achieve at least 285 points on a first-round judging to qualify for a more stringent second round. Those who achieve this are awarded either a Gold Cup (for modified class vehicles) or a Gold Medallion (for stock classes). A variety of requirements surround the program, see Judging Rules at www.zcca.org.
An "Extended family" reunion
Above all, the ZCON event is about community and the social-aspect of "Z Club Life". Yutaka Katayama, known as Mr. K, intended people to enjoy their cars…but to do so with other enthusiasts.
The ZCON event aims to bring enthusiasts together for this purpose. Over 40 clubs are represented at the event year-to-year and for many, the event represents an opportunity to reconnect with old friends and an opportunity to garner new ones.