Ontario, California: The Epicenter of the Southern California Experience.
Greater Ontario, Southern California's inland experience is where big city sophistication, incredible shopping and hometown hospitality meet. It makes for the perfect ZCON home base to enjoy many Southern California activities in less than an hour in any direction, your gateway to outdoor adventures, mountains, deserts, beaches, wineries, Disneyland and Hollywood. Located where two major interstates intersect and convenient to all freeways, Ontario International Airport, and the commuter rail.
This area is rich in heritage and has a variety of things to offer our attendees. With the "Show Your Badge" program, ZCON attendees will have access to exclusive discounts at shops, restaurants and local businesses.
Whether you come with your Z...or fly in to enjoy the cars at the event...Ontario and Southern California have plenty of excitement to offer during ZCON week.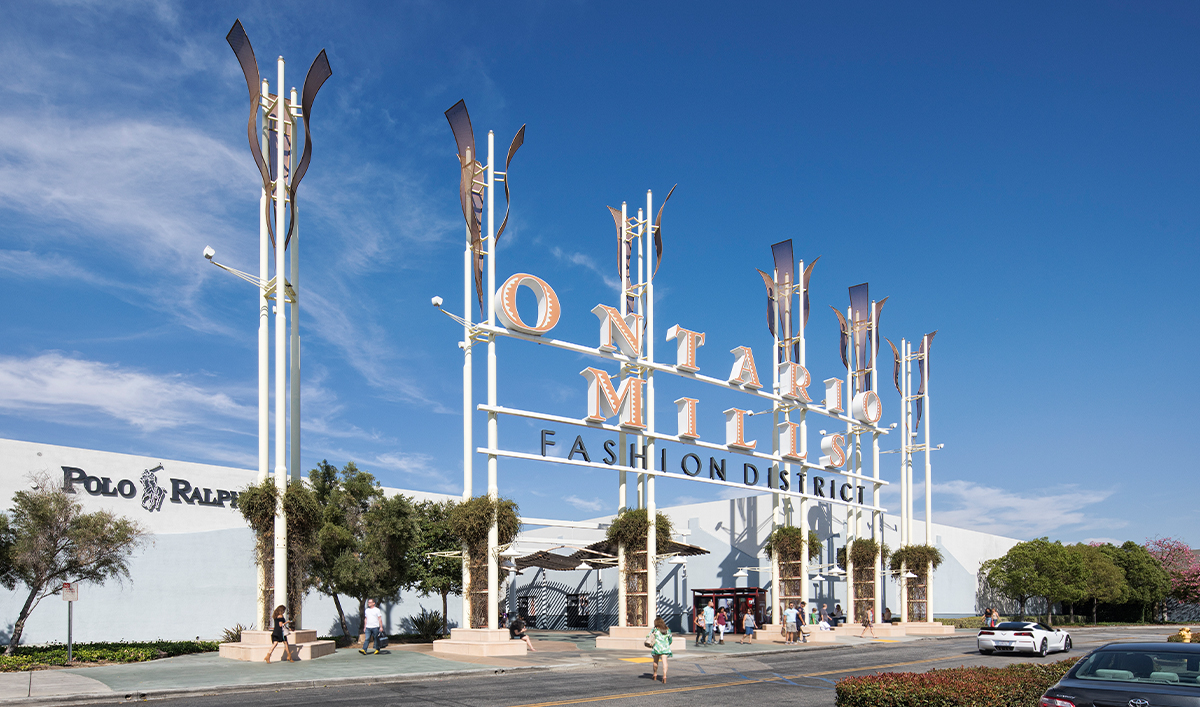 Get some non-Z Car thrills at Ontario Mills...
Ontario Mills®, California's largest outlet and value retail shopping destination, is an indoor climate-controlled shopping center that provides the ultimate shopping experience with more than 200 stores including Coach, Tory Burch, Michael Kors, Polo Ralph Lauren, Tommy Bahama, Sephora, Uniqlo, Nike Factory Store and more. In addition to great shopping, Ontario Mills offers dining and entertainment at AMC 30 Theatres, Improv Comedy Club & Dinner Theatre, Dave & Buster's, Market Broiler, Rainforest Café, Blaze Pizza and more.
Conveniently located at the intersection of the 10 and 15 freeways, Ontario Mills is located adjacent to the Ontario International Airport, the Toyota Arena - and is less than an hour from downtown Los Angeles and the Orange County coast.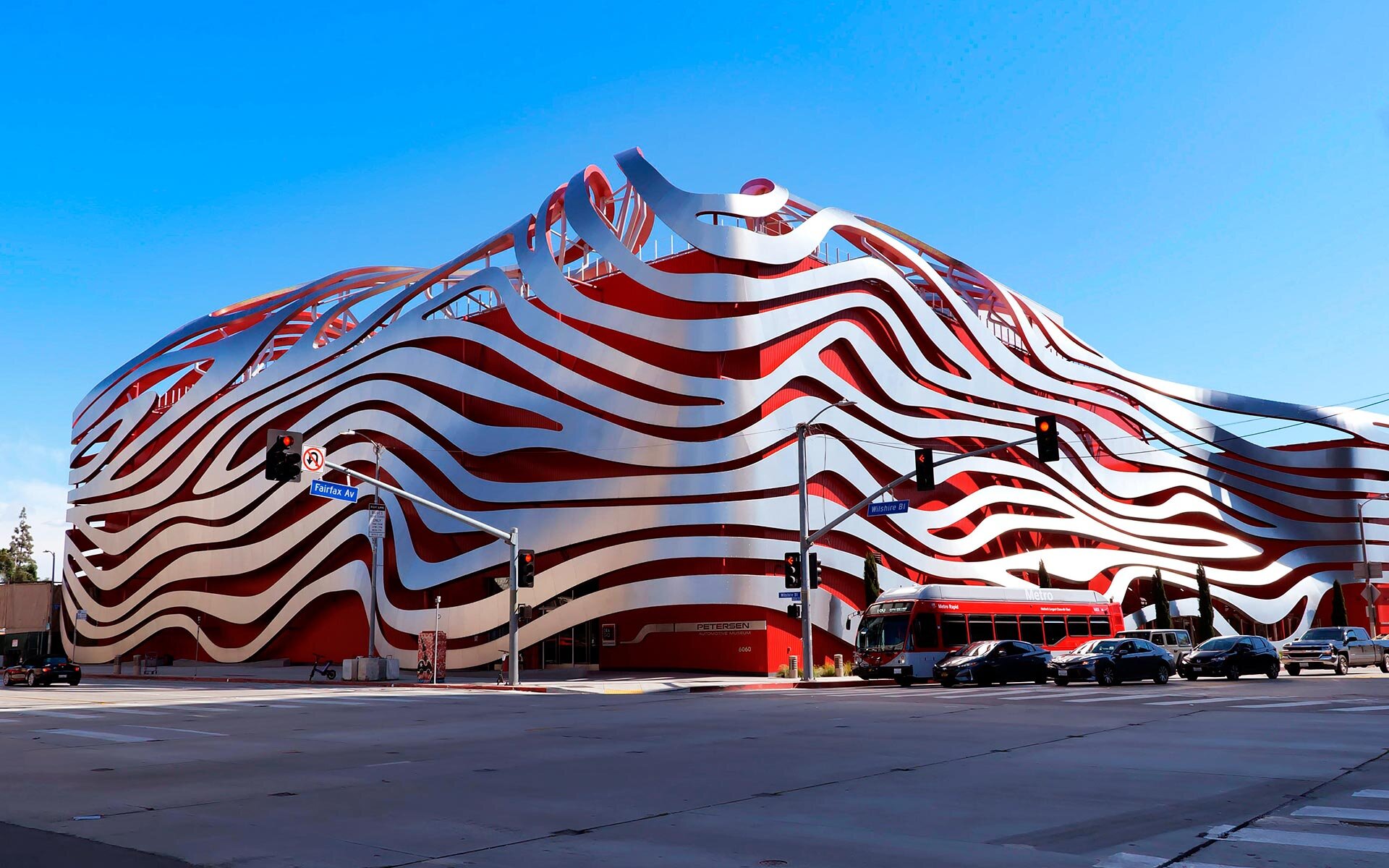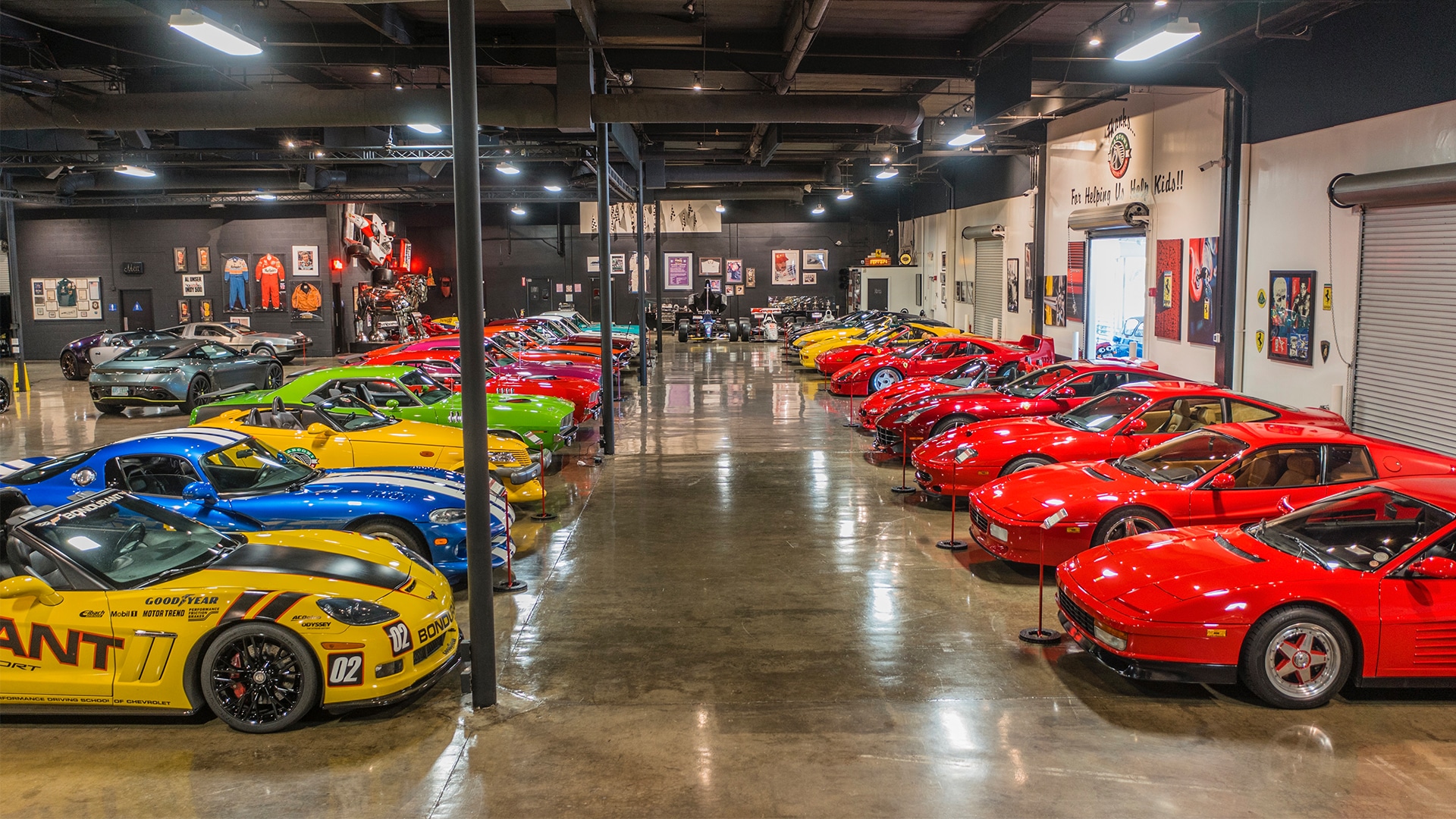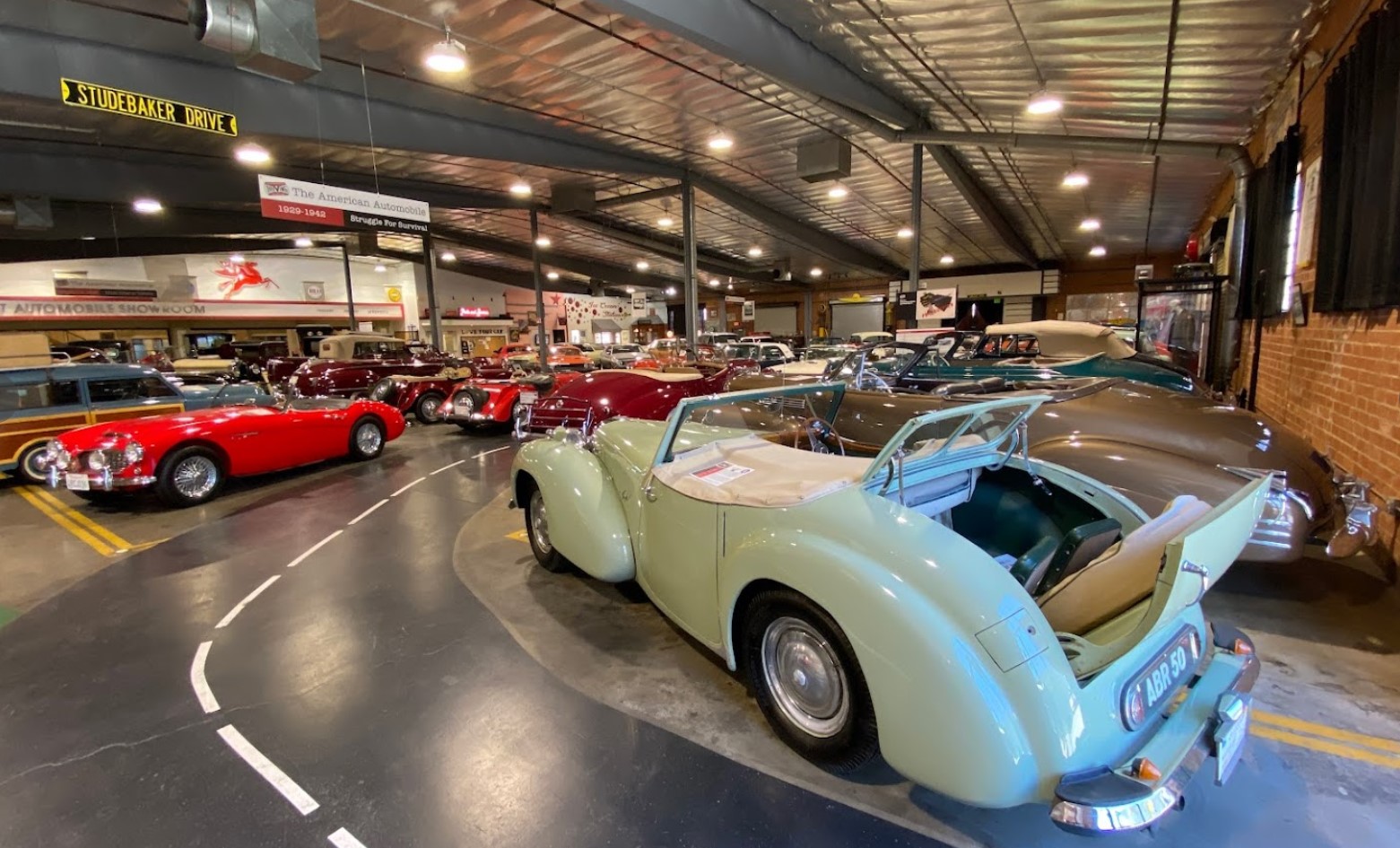 Explore Automotive Museums and Discover Southern California's Sports Car Heritage
The Petersen Automotive Museum is an extraordinary venue where automobiles tell stories and every story has a place in history. As one of the world's largest and most diverse automotive museums, the Petersen features over 100,000 sqft of exhibit space and chronicles the evolution of great automotive engineering achievements and its impact on our culture over the past 120 years. Car enthusiasts and novices alike will enjoy attending an event in an environment that is entertaining, educational, and intriguing. The museum offers four dynamic spaces in which to host the event of your dreams. Choose between the exquisitely detailed ARTISTRY exhibit on the 1st floor, the inspiring INDUSTRY exhibits on the 2nd floor, the nostalgic HISTORY exhibits on the 3rd floor, and the iconic rooftop pavilion and terrace of the 4th floor Penthouse.
The Marconi Automotive Museum is located in the heart of Orange County and was voted SoCal's favorite museum! We are home to an eclectic mix of over 100 vehicles consisting of Ferraris, Lamborghinis, muscle cars, race cars, motorcycles and memorabilia. Our race cars were driven by some of the greatest drivers in history such as Mario Andretti, Michael Schumacher, Aryton Senna, Nigel Mansell and more. In 1994, Dick and John Marconi donated the building and their entire collection to form the Marconi Foundation for Kids. In the late 1950's Dick Marconi moved to California from Gary, Indiana. All he had was his wife, an 18-month-old son, and $500 in his pocket. After Dick had achieved success both personally and professionally, he wanted to give back to the community that helped build him.
The Zimmerman Automobile Driving Museum's mission is to collect, preserve, exhibit and ride in historic vehicles. We use our collection to present educational opportunities and displays that illustrate the aesthetic, engineering and cultural evolution of the automobile. Unlike most museums that keep visitors behind velvet ropes or glass walls, many of the cars on exhibit at the ADM are ready to be explored.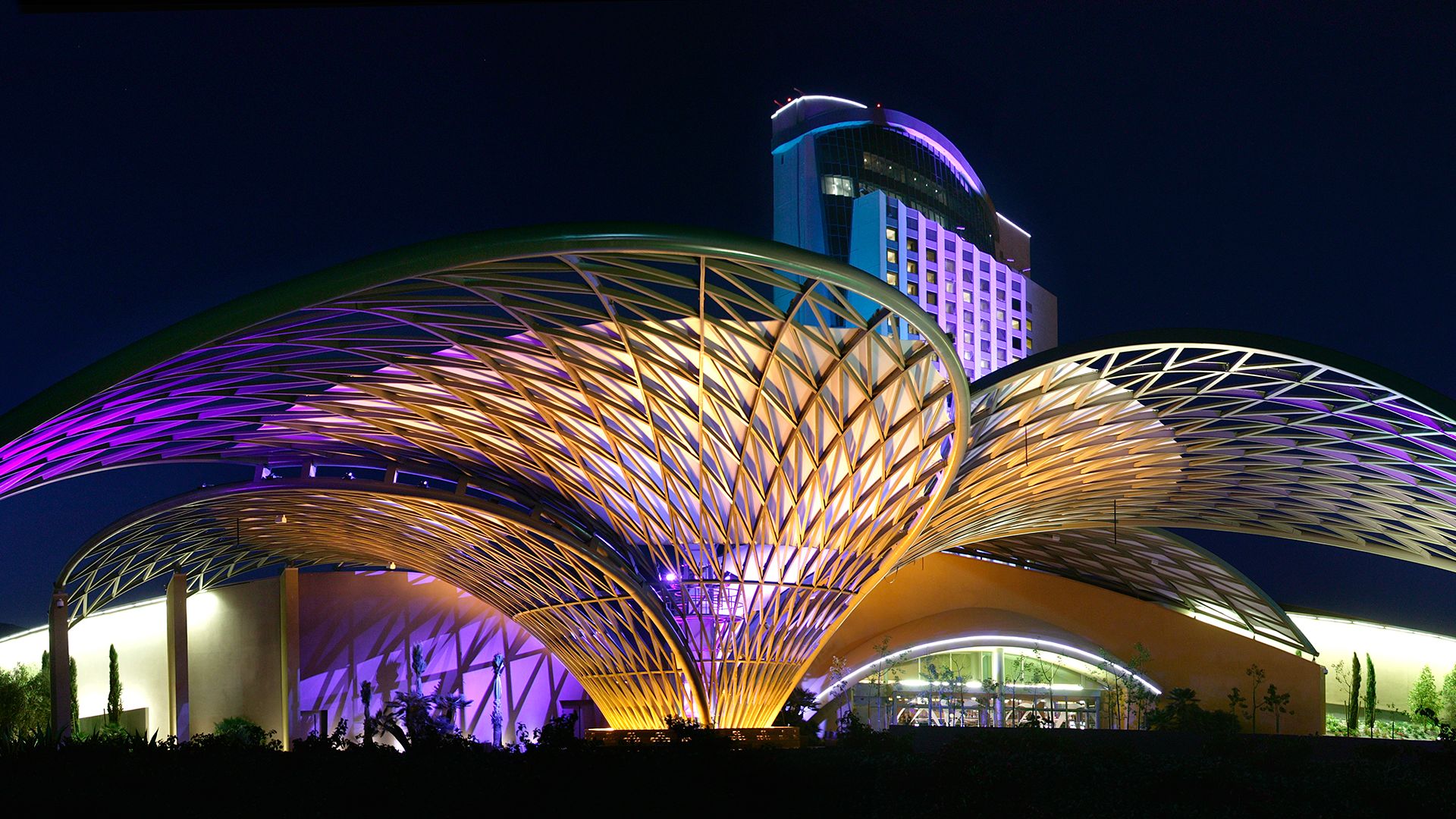 Try your luck at the beautiful Morongo Resort and Casino
A luxury resort and casino with limitless views and myriad dining and nightlife options, Morongo Casino Resort and Spa offers Las Vegas-style gaming alongside upscale accommodations on the Morongo Indian Reservation. Nestled into the foothills of the San Gorgonio and San Jacinto Mountains, the reservation spans more than 32,000 acres and overlooks the vistas of the Banning Pass. The Morongo tribe has had to overcome many adversities as the reservation was one of nine small reservations set aside by President Grant by executive order in 1876. In 1983, the path of Morongo's future changed when tribal members started a modest bingo hall. From this building evolved one of the oldest and most successful Native American casinos in California. The present $250 million destination which opened in late 2004, the Morongo Casino, Resort & Spa, is one of the largest tribal gaming facilities in the nation.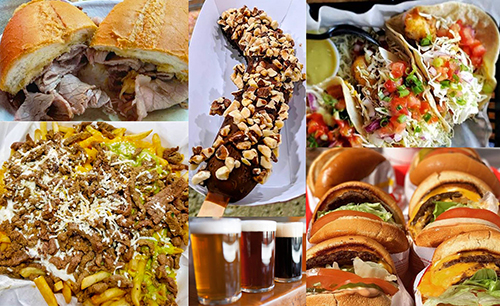 Have a taste from Southern California's culinary melting pot, including those famous burgers, sandwiches and tacos you've been dreaming about!
Beaches, Valleys, Mountains and Deserts